Marty Raney's Wife Mollee Raney Loves Doing Adventurous Activities
The US survivalist Marty Raney and Mollee Roestel moved to a remote home in Haines, Alaska, after marriage in 1974. Mollee features on Instagram and uploads adventurous hunting photographs. Marty and Mollee are parents to four girls, two of whom are among the main cast of 'Homestead Rescue.'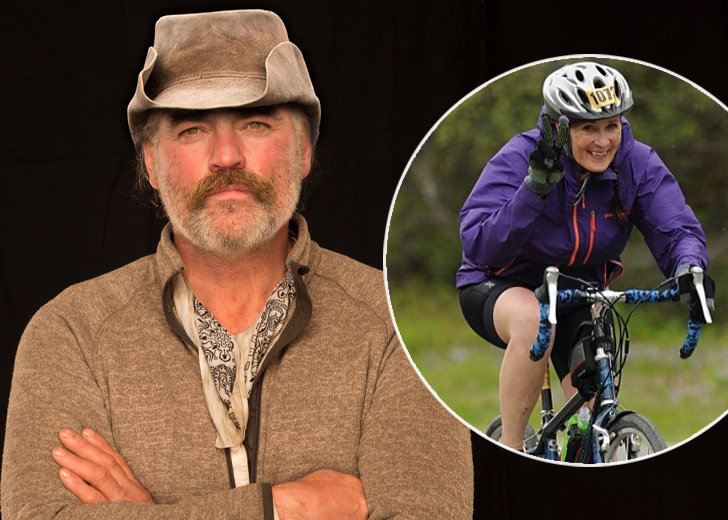 American Survivalist Marty Raney Is Grateful To Be Married To Wife Mollee Raney Because She Is As Adventurous As Him.
Marty Raney, the American survivalist, mountain climber, and artist, is grateful to have married wife Mollee Roestel because she enjoys hunting as much as he does. Marrying Marty in 1974 changed Mollee's life and gave it a sense of adventure.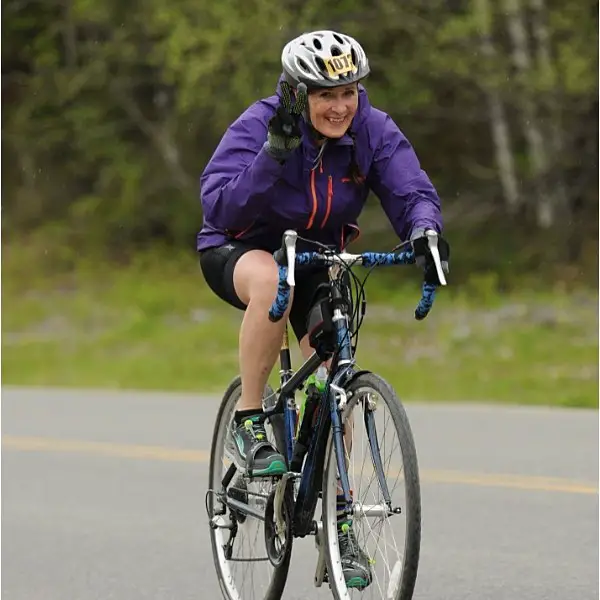 Lots of Feathers In Marty's Cap
Marty is well-known for being involved in Homestead Rescue, a popular television program. Other adventure shows and films starring the survival expert are Ultimate Survival Alaska, Expedition Unknown, An Idiot Abroad, and Alaska: Spirit of the Wild, among several others.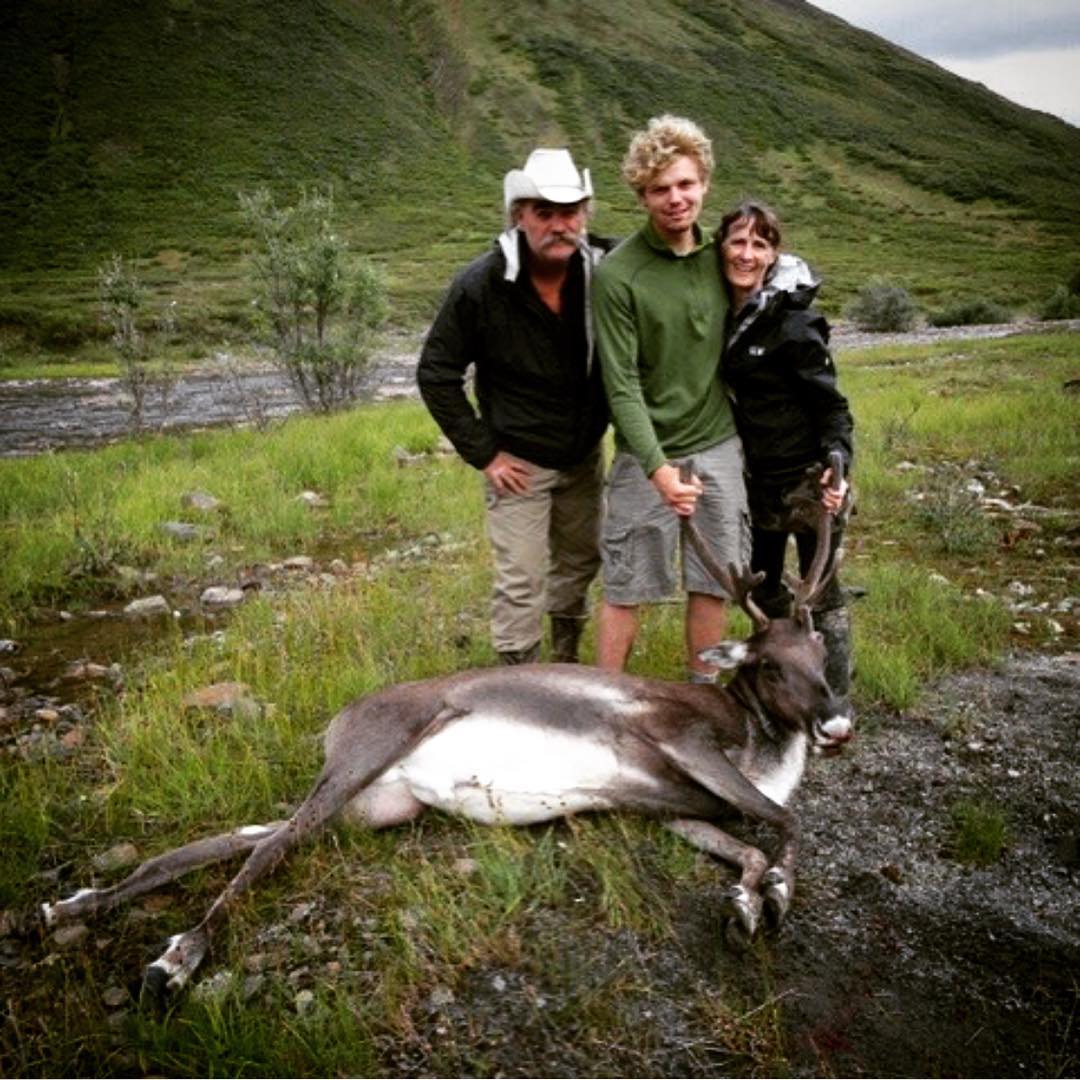 Mollee has uploaded pictures of her participating in bicycle touring, hunting, mountain flights, off-road rides, and hiking amid many other ventures. She has also posted pictures of her skiing with Marty. Besides, she has also taken part in the Gold Nugget Triathlon in Alaska.
The Family Life
Mollee and Marty moved to a small homestead in Haines, Alaska, after getting married in 1974. The area is home to a huge brown bear population and adds to the couple's sense of adventure.
Mollee has been with Marty right from his early survivalist days and is the woman behind Marty's success, as reflected in his popular songs like If That Bus Could Chat, I Really Caribou You, and Dark Side of the Loon. 
The adventurous couple is parents to four children: Misty, Melanee, Miles, and Matt.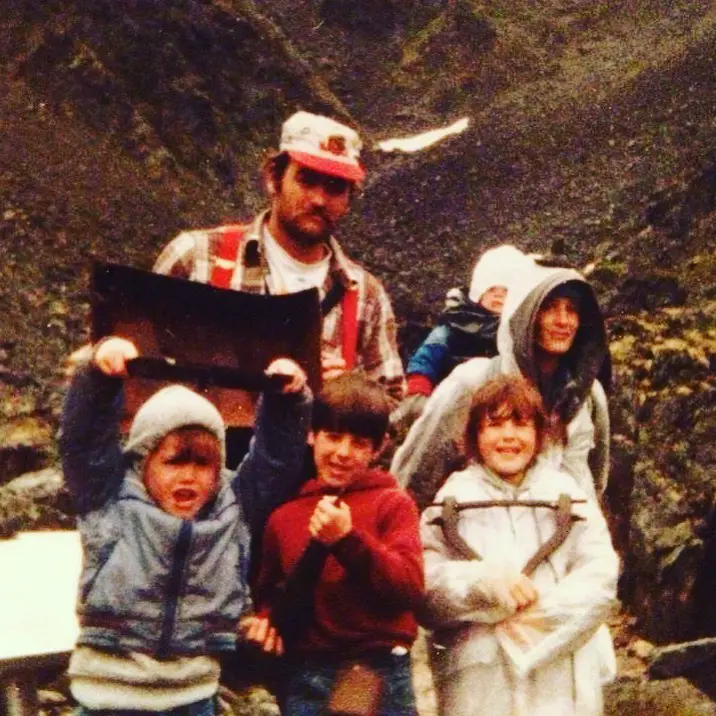 Hunting Is A Favorite Adventure Sport
Taking after their parents, the Raney family members are expert hunters, but among them, Matt is the specialist. Misty is the couple's youngest child and is married to Maciah, a carpenter and surfer. The couple is parents to a five-year-old son.
Misty goes on a family hunt every season with her brother Matt. She loves the various aspects of being a hunter, whether it's dressing up a fresh moose kill or fishing.
Melanee is married to Ari Stiassny, with whom she has three children. The adventurous couple's son Miles Raney works at NSTI as a technician.
The Story of Mollee's Agonizing Pregnancy
Mollee has revealed that her first pregnancy with daughter Melanee was agonizing. Mollee's water broke in the middle of nowhere, and there were no hospitals or doctors nearby. 
The couple was afraid of the threat to their baby's life. They managed to take an emergency flight to Whitehorse in Yukon Territory, and Melanee was born just as the plane was touching down!
Marty hails from North Bend, Washington. He left home at the tender age of 16 to pursue bigger and better things in life. In 1974, at the age of 18, he made his way to Alaska. It didn't take long for him to devote himself to living off the ground, culminating in his rise to fame on television over the years.