Details on Ben Affleck's Healthier Lifestyle and Shocking Weight Loss
Ben Affleck's battle with alcoholism has propelled him to adopt a healthier lifestyle. Consequently, he has come out with a dramatic weight loss because of it and looks better than ever.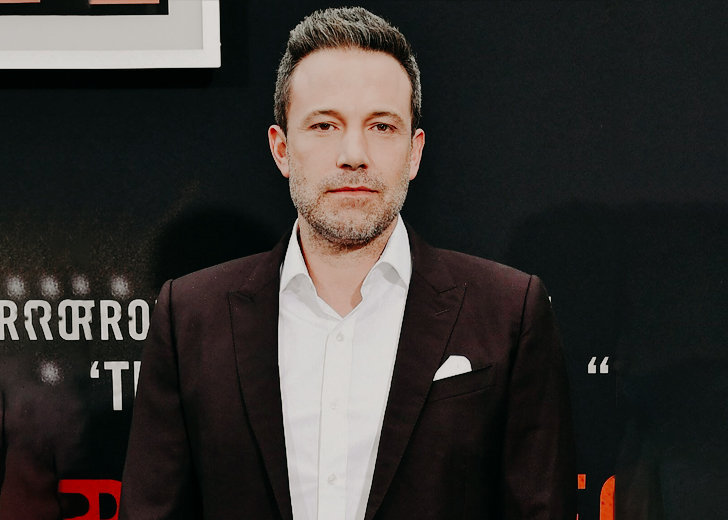 Ben Affleck has really turned his life around. A recovering alcoholic now embracing a healthier lifestyle, Affleck admits that this change of pace is as much for his children as it is for himself. His dramatic weight loss is but a natural consequence of it. 
Affleck's Struggles With Addiction
In an interview with Diane Sawyer for ABC News, the Oscar-winning actor confessed that coming to terms with the fact that he was an alcoholic, in the first place, was a long-fought battle. 
With a history of alcohol and substance abuse in the family, Affleck was determined from an early age to not give in to addiction. Still, as Sawyer puts it, "life is life."
Despite his will, he slipped into alcoholism. However, he took back the reigns when he went to rehab twice in two years before finding sobriety in early 2020. 
A Healthier Life In Quarantine
When COVID-19 brought the world to a screeching halt, Affleck channeled all his energy into building himself, not just in terms of physical well-being but also in finding the time and energy to be the family man he wanted to be. 
In November 2020, a source opened up to US Magazine about how the Pearl Harbor star was focused on eating healthy and working out. The source revealed that he had cut out carbs and added a lot of protein into his diet. 
The source also disclosed that his girlfriend Ana de Armas was a huge catalyst when it came to getting the actor in shape.
Armas Helped Her Beau Lose Weight
Armas also ate healthy to encourage Affleck to stick to his diet. As the source further elaborated, they were doing really well. They even spent months together in quarantine back in 2020.
They were focused on the kids and work. They were making time for dates. Most importantly, they were enjoying each other's company. 
Those relentless hard working hours are definitely showing results. The more recent posts on Affleck's socials definitely feature a skinnier and healthier version of the award-winning actor. 
His Weight Loss Is Clearly Visible on Instagram
He is not the most active celebrity on Instagram, but that is what makes the changes in his appearance so much more apparent. 
For instance, back on January 26, 2021, the Gone Girl star appeared on an Instagram post where he had teamed up with Matt Damon. The two amazing actors were busy raising funds for Omaze and Water.org.
Affleck's physique in that picture was a lot leaner than what we saw in October 2020, when he shared a video with Damon for a similar cause. 
What's more amazing is that multiple sources had called Affleck's weight loss "dramatic" way back then.