The Truth behind Jaiden Animations' Face Reveal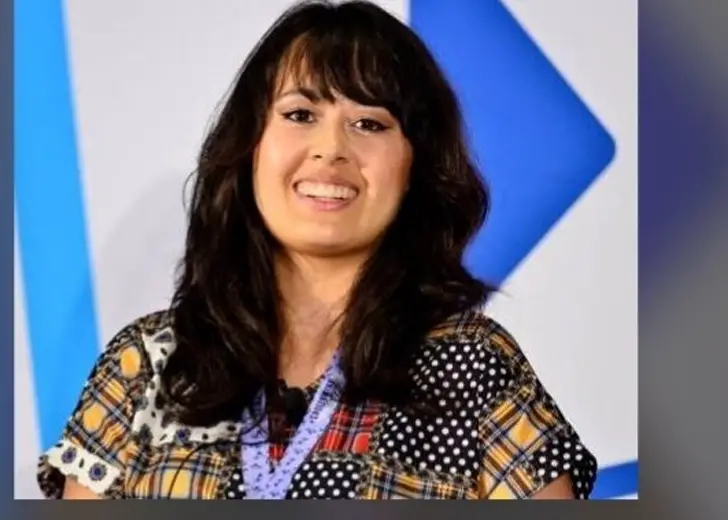 It is impressive how much Jaiden Animations has achieved on YouTube without ever showing her face or enticing her subscribers with a face reveal. 
Jaiden Animations is the pseudonym of a YouTuber and animator known for creating story-time videos and animations on her YouTube channel.
She creates videos on various topics, from her experiences to personal stories.
She also creates videos centered on video games. She started her channel in 2014 and currently has over 10 million subscribers and 1.9 billion views as of December 2021.
But despite all the success on the platform, Jaiden is not keen on showing her real face to the world. 
Jaiden Animations' Face Reveal
She has never shown her face in any of her videos, but that changed in 2016 during Vidcon.
On June 26, 2016, fellow content creator Alex Clark uploaded a photo with other creators, including Jaiden. 
Shortly after that, she uploaded a video about her face reveal and explained her reason for not showing her face.
The YouTuber noted she does not want anyone to judge her content or who she is based on what she looks like in real life.  
And as a shy person on the internet, she also wanted to maintain her privacy. 
The YouTuber admitted she does not like to share her problems and prefers to solve them independently, but in this video, she talked about it.
As a kid, Jaiden was very confident and used to get a lot of compliments.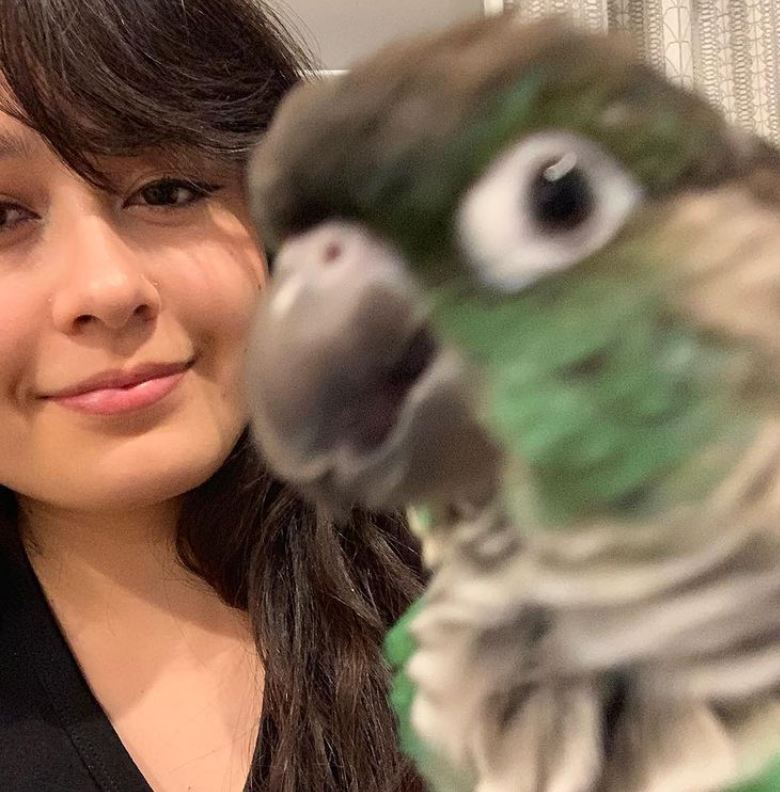 Jaiden Animations Face Reveal On Instagram (Source: Jaiden Animations' Instagram)
And she believed them and was proud of herself. But as she got older, she stopped believing them and thought people were saying things they did not mean.
That slowly led to her telling herself she was not good enough, so she set higher standards for herself. 
By the end of high school, she felt she was not good enough for anything. 
Jaiden Animations' Struggles
In the second part of the face reveal video, she explained further. She went through college with the same mindset.
She felt she wanted good enough, and this slowly affected her self-image, which eventually turned into an eating disorder.
The animator started eating little until she developed side effects like the lack of ability to think clearly and make rational decisions.
But eventually, she had enough and knew she had to do something about it. 
She started her recovery but alone as she did not tell anyone. But it was easier said than done.
She felt like a disgrace and did not want anyone to see her, as she could feel their judgment. And as she struggled with her inner demons, she had another problem- Vidcon.
She was not ready to attend it, but she could not go back on her words because she had already committed, so she attended the event anyway.
That's when she realized she could let anyone see her, not when she was in the worst state ever. 
So many people saw me at my lowest point when I was at such an awful point mentally that l felt deeper into the darkness than I've ever been. 
Jaiden then concluded that in doing this face reveal video, she could comfort others struggling like her and then revealed her face.