Charli D'Amelio Addresses Misogyny She Faced over Her Rise to Fame On TikTok
D'Amelio says she got different treatment than male TikTokers.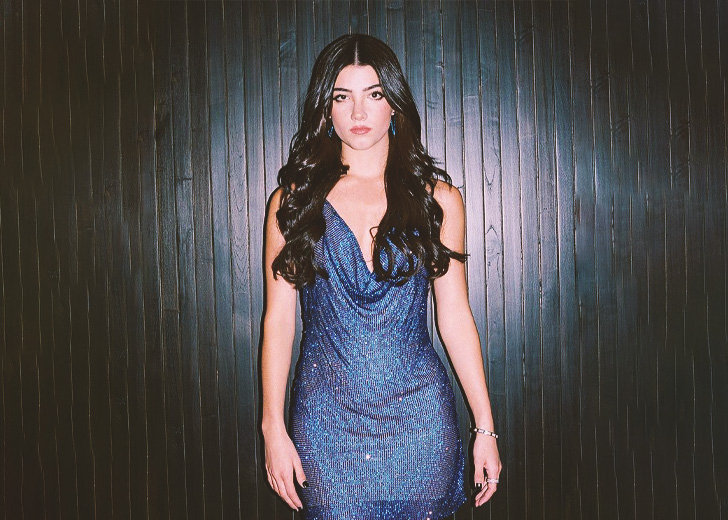 Misogyny is culturally engraved into human society. No matter how fast-paced development is against the social construct, women from all industries still battle through the status quo. 
Sadly, the famous TikTok sensation Charli D'Amelio has also faced such ill-disposed behaviors since her rise to fame on the social media platform. 
Charli D'Amelio On Misogyny
D'Amelio became candid about her experience with misogyny during an interview for Access Hollywood on September 1, 2020. The interview host, Sibley Scoles, stated how women from different arenas are treated differently than men.
Then, she mentioned D'Amelio's statement from the trailer of her new Hulu reality series, The D'Amelio Show. In the clip, D'Amelio disclosed she was held to a different standard than other male TikTok creators.
Bringing up the statement, Scoles asked the social media influencer how she handled such situations. D'Amelio opened up about her experience at first, recalling how she was subjected to harsh comebacks. Then, she remarked that other people wouldn't get similar responses even if they did the same thing.
Confessing that such situations were frustrating, D'Amelio then expressed she had learned to deal with misogyny by not letting hostile comments affect her personally. 
"I just need to keep living my life," she added before saying she wasn't looking forward to changing anyone. In addition, the 17-year-old said she was going to keep doing what she did. 
Charlie D'Amelio's Take On Body-Shaming
It's sad indeed, but D'Amelio has faced all pitfalls of sudden stardom, including body-shaming.
An epitome of strength, the young social media star, however, has always clapped back at haters who ignited conversations on such matters. 
In April 2020, the Norwalk native was forced to delete a picture where she posed with a bikini. The online trolls shamed her body and made fun of her weight, claiming it was not a woman's body. 
D'Amelio fiercely responded to the trolls through a Twitter post. She exclaimed it was not their place to tell if she was losing or gaining weight. The TikTok star also questioned why they couldn't be respectful and understanding. She added, 
We should just be kind and uplift everyone instead of trying to bring others down.
D'Amelio also stood up for fellow TikTok star Kouvr Annon when the internet trolls body-shamed her through a video in August 2020. Referring to the clip as disrespectful, she stressed Annon was one of the most kind-hearted people she knew. 
"She does not deserve this at all," she quipped, pointing out the act was "incredibly rude."
Just after the tweet, D'Amelio uploaded a follow-up post, calling for an end to body-shaming. She shared she couldn't understand why people thought it was okay to criticize other's weight and romantic orientation. 
She maintained that doing so hurt the targeted person and every other person who was related to them. 
Despite all hardships, D'Amelio has marked herself as a prominent internet celebrity, dealing with negativity and setting an example for her empowered fans and followers.