Charli D'Amelio's Book Gets into Another Scandal — Photographer Jake Doolittle Accuses Her of Stealing
"I can't think about anything but the millions you made off my photos," the photographer claimed.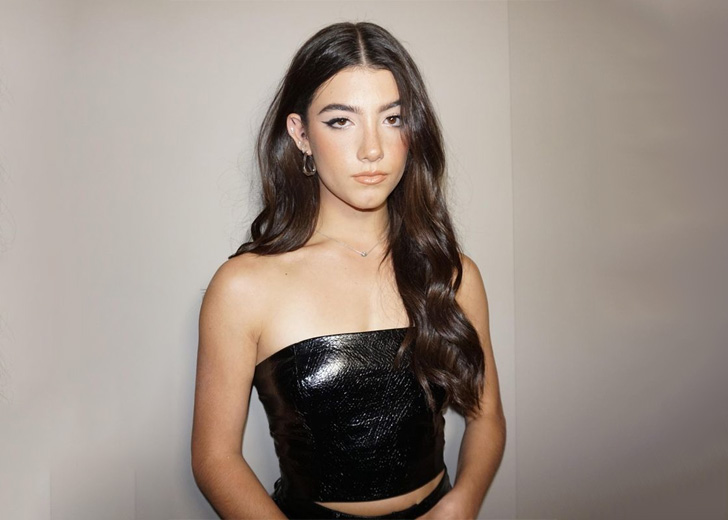 With The D'Amelio Show only a couple of days away, Charli D'Amelio has found herself at the center of yet another scandal. 
A photographer, who goes by the name Jake Doolittle on Twitter, accused D'Amelio of using his photos for her book Essentially Charli without asking him for permission.
The Photographer's Accusations
On August 27, 2021, the photographer replied to one of D'Amelio's tweets where he claimed he could not think about anything but the millions of dollars the TikToker made off of stealing his work. 
For those not in the loop, after achieving social media stardom, she got a drink named after her at Dunkin' Donuts, signed a massive makeup collaboration with Morphe, and released her book Essentially Charli.
All the while, she and her family were shooting a reality show that is due for a Hulu release on September 3, 2021. 
The accusations made by the photographer claimed that she purposefully used his work in her book and did not even ask for his permission. Explaining his stance further, in a later tweet, he added, 
I feel like people are misconstruing what I'm saying. NOBODY asked to use my photos. I was never told the photos would be in the book. A credit in a book means nothing when they don't have your permission.
In yet another tweet, he outright claimed that he never got paid for the photos that the to-be reality star used in her book. However, for some reason, the tweets have since been deleted. 
Technically, Charli D'Amelio Didn't Write The Book
Surprisingly, this was not the first time that her book became the subject of Twitterverse debate. In a February 2021 interview on Views with David Dobrik and Jason Nash, she outed she didn't actually write the book on her own.
She clarified, 
I was on a call with the woman so I didn't actually physically write it. I said the words, she wrote it down, and then she put it in book form.
Dobrik was unaffected by the revelation. On the contrary, he supported it because that way, one could get their thoughts out, and a professional could compile the book for them. To which, D'Amelio added that if she'd written the book on her own, it'd be boring. 
She did, however, claim to have proofread the book multiple times before it went on to be published. Needless to say, some fans were not happy about the revelation and felt like they were cheated. However, others were with Dobrik and were glad that at least she was honest about the ghostwriter. 
The Lawsuit Against Sheeraz Hasan
More recently, D'Amelio had garnered media attention for her beef with the man who claims he can make anyone famous, Sheeraz Hasan. 
She had launched a lawsuit against him because he had used her face in the promotional material for Fame By Sheeraz Masterclass without her permission. 
The TikToker's team of lawyers handed the media kingpin with a cease and desist letter where she explicitly stated that her inclusion in the video "is not approved and will not be approved."