Terry O'Quinn Has Moved on after Split with Ex Wife Lori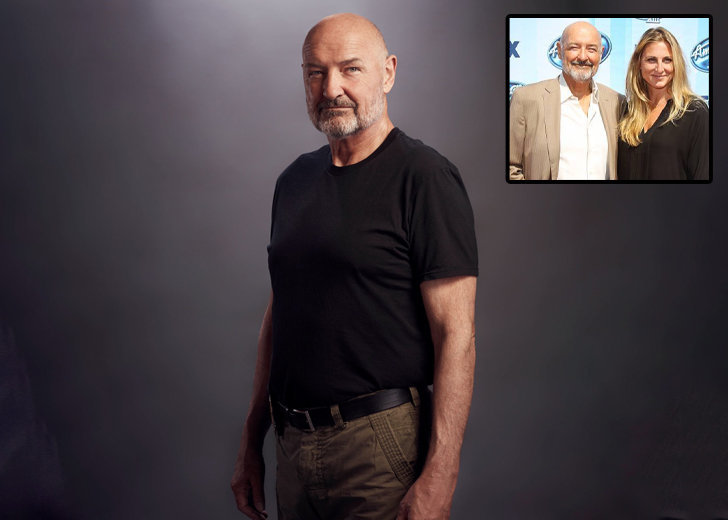 Terry O'Quinn once sat down to talk about his debut movie when he recalled how he met his wife, Lori, for the first time. 
Well, he had lied that he could ride a horse to score his debut role in the movie Heaven's Gate, so to learn how to ride, he signed up at his wife's family farm. 
As Lori recalled during an interview with Baltimore, she was the one who tutored O'Quinn. 
"I'd put Terry on a horse, put him in position, and he would hold it," Lori recalls. "It was very cool teaching him. He was determined."
By the end of the session, he got the movie and the girl. 
Both of whom he shaded as "overpriced." The movie was the most expensive of its time, and the divorce was, apparently, just as pricy. 
Terry O'Quinn's Wife Was His Tutor
The comment aside, O'Quinn was with his wife for well over three decades. Even when he was shooting for his career-defining role on Lost, he was in Hawaii with his wife. 
As per reports from AmoMama, the actor was married to his wife from 1979 to 2012. 
In the time that they spent as man and wife, they became parents to two children: sons Oliver and Hunter Quinn, whom they welcomed in 1984 and 1986, respectively.
Over the course of their marriage, they migrated often but somehow always ended up back in Maryland. 
Terry O'Quinn Moved on Since the Divorce
That being said, the divorce is almost a decade old as of this writing. So, it must come as no surprise that the actor has since moved on. 
These days, O'Quinn has been in a long-term relationship with comedian Kate Baldwin. 
Baldwin is a yogi, a teacher, an improviser, a writer, and a novice musician. 
She is a lover of all things ocean, and most recently, she has taken up comedy and is reacting to it all with her own unique blend of poise and awkwardness.
The couple's favorite pass time seems to be taking improv classes together and jamming together.
While bunkering together during the lockdown, they even got the inspiration to come up with a parody song for the COVID-19 lockdown, 'One Day At A Time.'
In Love One Day at a Time
As they were discussing the song with the Hampton Roads Show, the couple dished the inspiration behind the song. 
The girlfriend explained how the two of them would often play songs as a part of their quarantine routine, and the music was a way for them to vent out. 
The boyfriend, on the other hand, explained how people would often bring themselves to compare to other people and hold themselves back because they thought they were not as good as the next person. 
However, when one overcame that unhealthy prejudice, only then could they really let their creativity out. 
The actor then confessed how the song was especially true on the relationship front. He confessed that relationships could be tough even in the best of times.