Joaquin Phoenix's Drastic Weight Loss for 'Joker' Had Serious Repercussions on the Actor
The actor needed to ''look hungry and unhealthy, like a malnourished wolf" to bring his tortured character to life.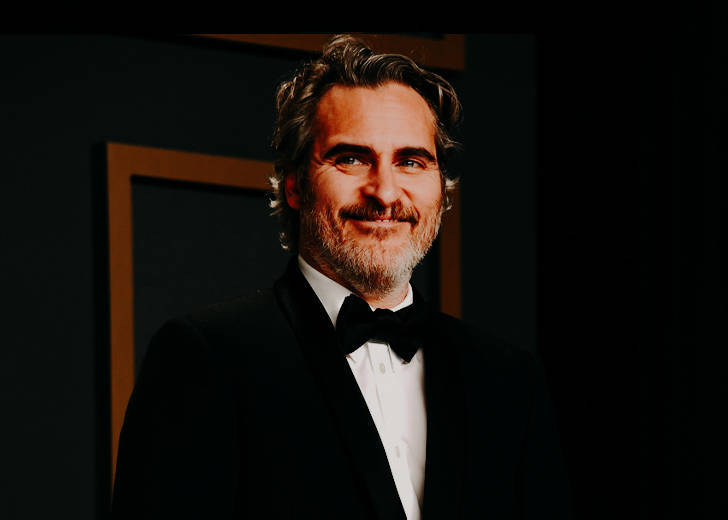 Joaquin Phoenix won his first Oscar for Best Actor for his portrayal of Arthur Fleck in Joker, an isolated loner who turns to crime, causing a social insurgency within Gotham City.
However, the role was not without its challenges. To become the complex and troubled Arthur Fleck, who becomes 'The Joker' over the course of the film, Phoenix endured a harsh transformation process, like the late Heath Ledger before him.  
Joaquin Phoenix Lost 52 Ibs
Joaquin Phoenix has played many unique, charming, and occasionally sinister characters that demanded a physical transformation on his part. Phoenix, who has garnered the reputation of being a method actor, stays true to his image by studying a character and completely imbibing it.
To achieve an unsettling emaciated look for Joker, Phoenix lost a shocking 52 pounds. While his transformation was lauded for the actor's commitment, he was also criticized for putting himself at risk.
A few months before the shooting began, Phoenix met the writer and director Todd Phillips to talk about the actor's intention to gain weight for the role. But Philips decided the actor needed to "look hungry and unhealthy, like a malnourished wolf" to bring Fleck to life. 
The actor, whose diet for the role comprised steamed green vegetables and apples, worked closely with a medical professional to ensure his health wasn't put at risk. "It's something I've done before and you work with a doctor regimented and overseen and safe," he told Access Hollywood.
In an interview on Jimmy Kimmel Live, Phoenix admitted the process was "difficult and exhausting" physically. He even had to motivate himself to climb the stairs, taking him thirty seconds. 
He added that while he was dieting for the film, he could not watch food commercials as it would make him hungry. He also didn't socialize since "food and drink is what all of our social activity revolves around," he remarked.
He Said the Weight Loss May Have Given Him a Disorder
The weight loss was not the only difficulty Joaquin had to go through. The rigid calorie deprivation altered his relationship with food and weight, resulting in a psychological disorder.
The longtime vegan opened up to People about the ramifications of taking such an extreme measure for weight loss. 
Once you reach the target weight, everything changes. Like so much of what's difficult is waking up every day and being obsessed over like 0.3 pounds. Right? And you really develop like a disorder. I mean, it's wild.
Although he struggled with weight loss mentally, the actor discovered a new fluidity in his body, which was essential for the character's movement and persona.
Phoenix shared he felt much better physically and could better execute Joker's grandiose dancing.