Everything to Know about Master P's Daughter Tytyana and Her Secretive Life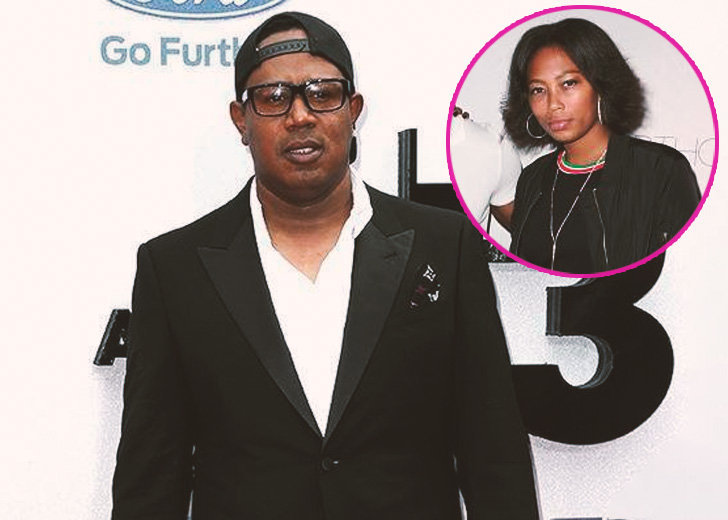 Master P, a renowned rapper and record producer, fathered seven children with his ex-wife, Sonya Miller.
He got married to his ex-wife back in 1989 and subsequently had seven kids together. Their kids include four sons, Percy "Romeo" (1989), Vercy "Young V" (1991), Hercy (2002), and Mercy (2005); and three daughters, Tytyana (1992), Inty (1993), and Itali (1999).
Most of his kids are already famous - thanks to their popular father and their mother, who formerly had a rapping career, too.
But amongst them, the rapper's one daughter has somehow stayed away from the spotlight and happily relishes her private life. The described daughter is Tytyana Miller, who is currently 29-years-old.
Where Is Master P's Daughter Tytyana Now?
Because of her private lifestyle, her current happenings remain under wraps. But that said, she is reportedly living with her father since her parents separated in 2014.
When her parents ended over a two-decade-long marriage, Tytyana courageously ran off from her mother's place to live with her dad. Since then, she has been reported to be living with the rapper.
Tytyana Was Once Addicted to Drugs
In 2016, during her appearance in the reality show Growing Up Hip Hop, Tytyana publicly revealed that she was addicted to drugs and struggled to get over them.
As part of the same confession, she also stated that her parent's divorce was one of the main reasons she started taking drugs.
Master P offered support to his daughter and told her to fix herself, while Tytyana's brother Romeo also helped her. "I think we should get some professional help just to make sure you stay on track," the rapper told his daughter.
She eventually took the help of her family members and professionals to stay away from the consumption of drugs.
Now, she is also managing a healthy life, along with keeping herself away from the spotlight.
Tytyana's Siblings Have Aspiring Careers
Master P's daughter Tytyana, nicknamed TaTa, has eight other siblings, seven of whom are her blood siblings, while Cymphonique Miller is her sibling sister whom the rapper gave birth with his secret partner.
Cymphonique, who is presently 25-year-old, is a singer-songwriter and actress best known for her leading role as Kacey Simon on the Nickelodeon sitcom How to Rock and her voice role Krystal on Nickelodeon's Winx Club.
Her brother Romeo is a famous rapper, music artist, and actor who has starred in Growing Up Hip Hop.
In contrast, her other brothers, Hercy and Mercy, are professional basketball players. Hercy plays college basketball at Tennessee State. He attended high school at Minnehaha Academy in Minneapolis.