Britney Spears Expected to Release New Music Soon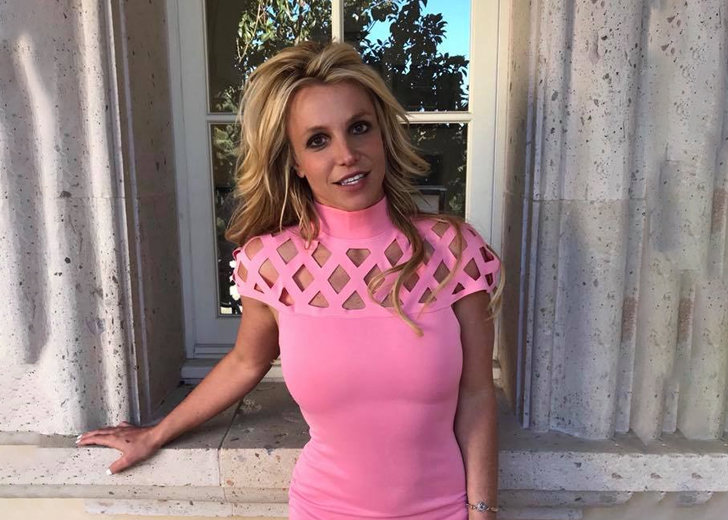 Britney Spears is finally back on her game. 
It is reported that she will make new music and is looking for artists for collaborations. From February 1, 2008, to November 2021, Spears was under an involuntary conservatorship by her father, Jamie Spears. 
Many fans and followers of the 'Queen of Pop' supported her and started the Free Britney Movement (#FreeBritney) against Jamie and the conservatorship. After a battle, that went on for over 13 years, Britney was finally free. 
The popstar still worked while she was under Jamie and released songs and albums. However, back then, she was forced to do so. 

Britney Spears is planning on releasing new music and collaborations. (Source: Instagram)
Britney's last album was Glory, which she released in September 2016. But since then, she did not work on any new music, song, tour, or collaborations. 
But now that she has her freedom back, it seems like the 'If U Seek Amy' artist will come at full speed with her new projects. 
Britney Spears' New Song 
Ever since Britney was out of the conservatorship, she has teased on working on new projects.
However, in December 2021, she confessed on an Instagram post that not making new music was a way for her to get back at her family. 
She did not want to make money for them, hence, she did not release new songs or albums. But after she was out of her 13-year-old nightmare, the 'Womanizer' singer was open to singing and making music again. 
In another post, the singer uploaded a video on December 22, 2021, showing her vocal skills. She reminded her fans and followers of her accomplishments in the past. 
She concluded by hinting that she was working on a new song. She wrote, "Pssss new song in the works … I'm gonna let you know what I mean!!!!!"
The caption has since been deleted from the post. However, it seems like she was serious about working on a new song since The Sun confirmed that she was working on one. 

Britney Spears posing for a picture. (Source: Instagram)
Britney Spears' New Music and Collaborations
On March 20, 2022, The Sun exclusively reported that Britney was working on new music. According to the reports, she plans on making a comeback, and her team has reached out to fellow artists for collaborations. 
While she plans to release new music, the 'Toxic' singer is not putting pressure on herself. She will not be releasing "an album right away or anything," but her team is helping her pave a path for new projects. 
They contacted several people with whom Britney "feels comfortable working." These artists were asked if they would like to work with the singer, and it is reported that all of them were "pretty keen" on the collaborations. 
One such artist is Claude Kelly, who has worked with big names in the industry like Jessie J, Miley Cyrus, and Jason Derulo. He also worked with Britney on her 2008 album, Circus. 
It seems like the singer is seriously considering releasing new music soon. She has not confirmed it explicitly, but it is huge for her and her fans either way.