Here's How Britney Spears Can Move Forward with Her Conservatorship Battle, According to a Lawyer
Does Britney Spears really need an evaluation to get out of a 13-year-old nightmare?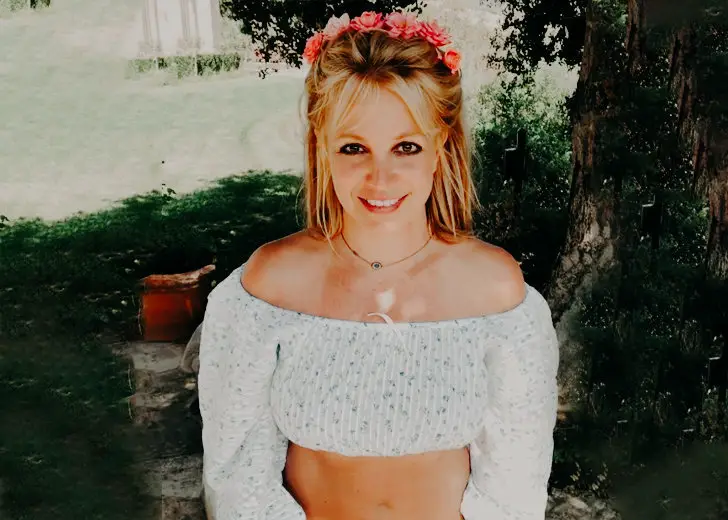 From being in a highly toxic relationship with her family to not even being allowed to have a child, Princess of Pop Britney Spears is finally seeing the light at the end of the tunnel. 
Britney has been under the conservatorship of her father, James 'Jamie' Spears, since 2008. She has been trying to get out of this situation for the past 13 years, but her voice was not heard. 
Regardless, her fans never left her side. Instead, they protested via the Free Britney Movement (#FreeBritney) to help their idol get her life back. 
Along with fans and various celebrities, many lawyers have used their platform to speak up about conservatorship. Lisa MacCarley is one such lawyer who has given her full support to the #FreeBritney movement. 
MacCarley is an attorney based in California with expertise in conservatorships, guardianships, estate planning, and probate. She has been practicing law as a conservatorship attorney in Los Angeles county since 1997. 
The lawyer has been vocal about her opinions on Twitter and Instagram. Recently, she gave an interview to HollywoodLife about how Britney should not need evaluation to end her abusive conservatorship. 
Lisa MacCarley's Opinion on Britney Spears Evaluation  
On June 23, 2021, the singer gave a heart-wrenching statement giving details about the last 13 years. She said the conservatorship was abusive, and she wants to get out of it. 
Britney was told that if she wanted to end the conservatorship, she needed to be evaluated. She was offended by it and said that she does not need to be assessed. 
I don't feel like I should even be in room with anyone to offend me by trying to question my capacity of intelligence, whether I need to be in this stupid conservatorship or not. I've done more than enough.
MacCarley shared Britney's sentiments and agreed that an evaluation is unnecessary for the singer to end her conservatorship. 
According to the California probate code, the lawyer explained that the idea of conservatorship is to help families take care of their members if they can't provide food, shelter, and clothing for themselves. 
She pointed out that Britney was never in a situation where she could not provide for her own needs. The singer's conservatorship does not fulfill the terms set down by the California probate code. 
Britney was not in a good place back in 2008, but according to the MacCarley, James did not need to get conservatorship over his daughter. 
Now that the singer has finally spoken up against the restraint, the lawyer said there is no need to evaluate Britney to end the 13 years of trauma. 
MacCarley clarified that it was evident that the singer can provide all the basic needs for herself — from shelter to medical care.
While Britney and MacCarley have given their opinions, it is still up to the court to decide if the evaluation is needed or not. 
Why Does Britney Spears Want to End the Conservatorship?
In 2008, the singer had an ugly public breakdown. As a result, James entered into conservatorship with his daughter, taking complete control of her finances, career, medical, and estate. 
Initially, the conservatorship was supposed to be temporary. However, James kept extending it, and now, Britney has been trapped for 13 years. 
On Jun 23, 2021, for the first time in 13 years, the singer gave a statement to the court. She went into detail about how she was living in an abusive household and wanted her life back. 
She also clarified that she wanted to sue her family for everything they put her through for more than a decade. 
Shockingly, the singer said she did not even know that she could petition for the nightmare to end. Her lawyer, Sam Ingham, never told her about it.
While Britney held Ingham in high regard, she stated that she wanted to appoint her own lawyer and do things her way. 
On June 6, 2021, Britney's manager, Larry Rudolph, and her lawyer resigned. Rudolph gave Britney's hiatus as his reason for resignation, while Ingham did not detail his reasons. 
Currently, there have not been many updates about the conservatorship. A few legal papers have surfaced on Twitter, but until Britney gets a new attorney, things will be down for a while.