How Britney Spears' Documentary Put Her Back in Limelight and Validated #FreeBritney Movement
Multiple documentaries based on Britney Spears have been announced following the release of 'Framing Britney Spears'.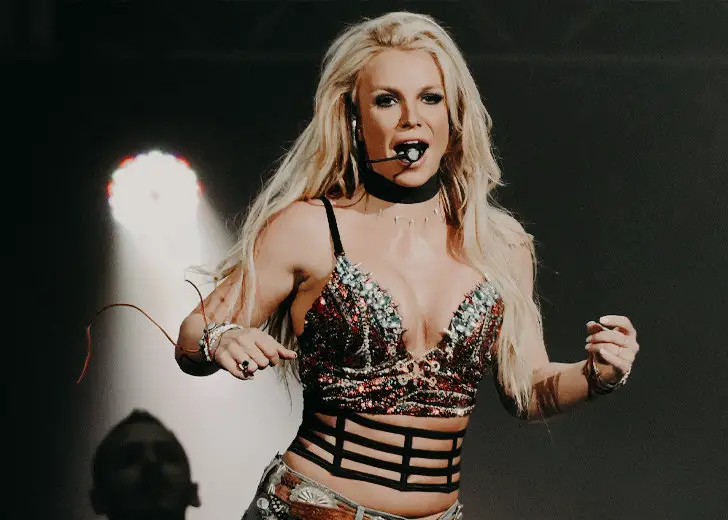 Britney Spears' conservatorship had always received much attention, especially within her fanbase who wanted her to have full control over her estate and career. 
With the release of Framing Britney Spears and the announcement of multiple other documentaries based on her, the #FreeBritney movement has gained momentum like never before.
Spears was placed under conservatorship after she started acting erratically in 2007 following her divorce from Kevin Federline. Several alleged public mental breakdowns and her behavior made it so that she had to go to rehab facilities several times.
The pop icon was placed under psychiatric care after she refused to surrender her sons in a stand-off with the police. In light of her behavior, it was concluded she couldn't make sound decisions and her conservatorship was set up in the early 2008.
Spears' conservatorship was split into two parts — one for her estate and financial affairs, the other for her as a person. Initially, Spears' father Jamie Spears was in charge of both parts of this conservatorship but in 2020, the court named Bessemer Trust as co-conservator for her estate.
While Jamie is still her personal conservator in name, he stepped down from the role in 2019 because of health issues. Care professional Jodi Montgomery was appointed as his temporary replacement. Spears formally asked a judge to remove her father as her personal conservator and have the position filled by Montgomery permanently.
Spears On 'Framing Britney Spears'
Framing Britney Spears showed the rise of Spears as a global pop phenomenon , and how the media treated the singer and those around her. The 75 minutes long film archive of selected footage also shed light on her conservatorship.
While the documentary renewed interest in Spears and how the media portrayed her for a huge part of her career, the singer herself wasn't so ecstatic about how she was represented. She made an Instagram post where she opened up about her thoughts.
Spears began by saying she was always watched, speculated, and judged. She said she didn't watch the documentary but from what she saw, she was embarrassed at how she was portrayed. The 'Toxic' hitmaker also added that she cried for two weeks.
Spears once again made a similar post on May 4, stating that while she was flattered for all the documentaries about her, they were hypocritical for shaming the media while doing the same thing.
These documentaries are so hypocritical… they criticize the media and then do the same thing???? Damn… I don't know y'all but I'm thrilled to remind you all that although I've had some pretty tough times in my life… I've had waaaayyy more amazing times in my life.
The pop icon continued by saying people were only interested in the negative and showed her dissatisfaction at the documentary for only highlighting the negative and traumatizing times in her life.