Pokimane Says She Could Make $10 Million from OnlyFans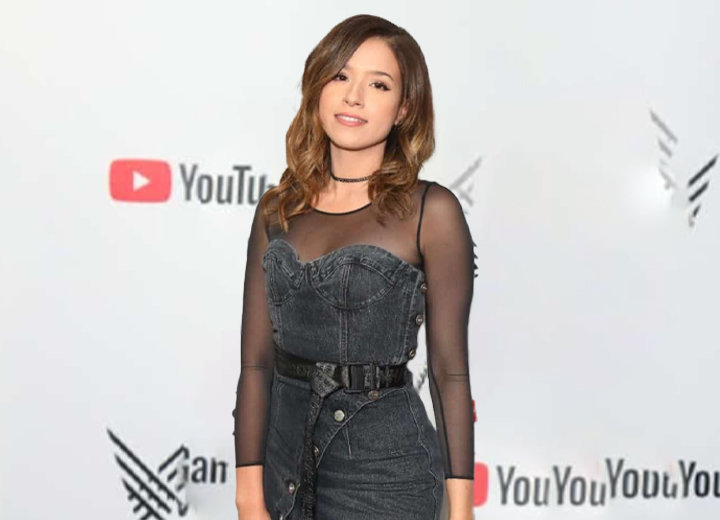 Imane 'Pokimane' Anys is the most popular female content creator on Twitch.
The Moroccan-Canadian gaming celebrity has a substantial following and can influence much of the gaming community. As one of the biggest names in streaming, she is one of the highest-paid streamers per se. 
According to Sportskeeda, Pokimane's net worth is estimated to be approximately $2-3 million.
In October 2021, a massive leak surfaced and revealed the earnings and other extremely sensitive information of popular streamers.
According to the data leak, which included payouts to streamers that spanned from August 2019 to October 2021, Pokimane was the highest-paid female content creator on the platform and the 39th highest-paid overall.
The streamer's total payout for that period came to $1,528,303, which she amassed from subscriptions, bit donations, and advertisement revenue. 
It did not include direct donations, sponsorship deals, or other sources of income, like merchandise. 
But in a recent stream, Pokimane suggested she could probably increase her earnings if she joined OnlyFans. 
Pokimane Could Earn $10 Million from OnlyFans 
On a recent Livestream, Pokimane shared her thoughts on the popular adult platform. 
She stated she had been told she could earn a huge sum of money every month from the platform. 
"Okay, many people would say that I'm in a great position to capitalize on having an OnlyFans right. I could probably make like somewhere between one to ten million a month, just like realistically," said the streamer. 
Matthew Rinaudo, better known as Mizkif, informed her she could easily make more than that.

Pokimane explained her thoughts on OnlyFans during a stream. (Source: YouTube)
Despite the ability to capitalize from joining the platform, Pokimane stated she was against joining the NSFW platform and even gambling. 
She explained it did not matter how much money she could make joining the platform, gambling, or anything else if she did not genuinely want to do it. 
The streamer added that there was nothing she hated more than the torturous feeling of doing things she did not like. 
According to reports, only model and television personality Blac Chyna and actress and creator Bella Thorne have earned over $10 million per month on the platform.
Other Female Streamers on OnlyFans
Although Pokimane made it clear she would not join the adult platform, other popular female streamers have joined the app. 
Twitch streamer Natalia' Alinity' Mogollon revealed that she earned more via OnlyFans compared to her Twitch earnings. 
While on a Just Chatting stream in May 2021 with Mizkif, she revealed the huge difference, saying, "in two months, I made what I would have made in 10 years on Twitch."
Alinity's revelation left all the streamers in the chat and Mizkif stunned. 
Another popular female streamer, Corinna Kopf, revealed her mind-blowing earnings in 48 hours. 
She joined the NSFW platform in June 2021, and during her appearance on David Dobrik's YouTube vlog on June 15, 2021, she revealed she made a little over a million dollars. 
So based on the data, Pokimane could inflate her earnings if she joined the 18+ platform, but she opts not to.