Mark Ronson Explains His Journey from Disliking To Appreciating Autotune in Music
Mark Ronson once perceived Autotune as cheating.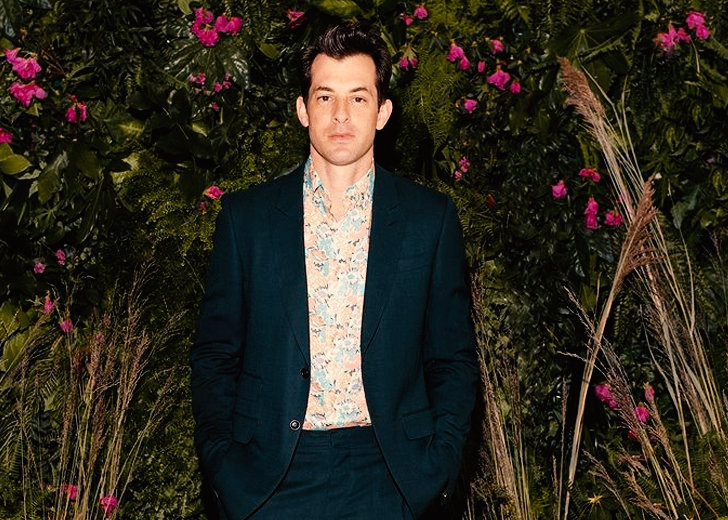 Record producer Mark Ronson has come a long way since his breakout hit, 'Ooh Wee' in 2003.
He has collaborated with legendary singers like Lady Gaga, Amy Winehouse, Bruno Mars, and King Princess, churning out masterpieces like 'Nothing Breaks Like a Heart' and 'Uptown Funk.'
While Ronson has grown with every new opportunity throughout his career spanning over two decades, he has also witnessed a shift in his opinion about special musical techniques, especially autotune. 
Mark Ronson Hated Autotune 
Ronson talked in length about his opinion of autotune during an interview with Vogue in August 2021. The record executive walked down memory lane and recalled how he hated the technique at the beginning of his career. 
The DJ always preferred natural and extraordinary voices. And his preference is entirely justified given that he kick-started his career collaborating with natural-performers like Winehouse. The duo together made the classic album, Back to Black in 2006. 
Other than the soulstress, Ronson worked with Miley Cyrus and Mars. 
The talented musician believed natural voices like theirs were evocative and could conjure emotion. And for that very reason, he thought autotune was cheating. 
Ronson's Opinion Changed Over Time
In the tell-all interview, Ronson disclosed that his thoughts on autotune changed after he started understanding the music in Kanye West's song '808s & Heartbreak.' 
He came to understand that the technique was a part of the music industry's evolution and technical wizardry in "brilliant music-making." It helped provide singers with the needed platform and motivation to channel their actual stories. 
It's the combination of the technological and the human-touch side of why these sounds are important to these people.
To clarify his viewpoint, the 45-year-old gave examples of how music tools became a huge part of the musical landscape.
He recalled Kathleen Hanna having a hard time expressing herself. But the trouble was solved as she used distortion to bring out the needed sound, which could carry her emotion. 
About 'Watch the Sound With Mark Ronson'
Ronson's interview about his opinion on technical aspects of the music industry came in the wake of his new musical docuseries, Watch the Sound with Mark Ronson. Airing on Apple TV+ since July 21, 2021, the six-episode series stars Ronson as its host.
The London native wanders around the world interviewing musical artists old and new, breaking down the origin of six primary music tools — autotune, distortion, sampling, reverb, synths, and drum machines. 
The show attempts to clarify to viewers how their favorite artists ended up making the sound that stole their hearts.
Musicians like Kevin Parker, Dave Grohl, Ezra Koenig, Paul McCartney, and Questlove will tell their story in the series. It also features singers like Denzel Curry, Thurston Moore, and Hanna. 
Other than that, the show airs Ronson's new songs in every episode, showcasing various music-making techniques.