Did James Charles Get Plastic Surgery?
Not body, only face.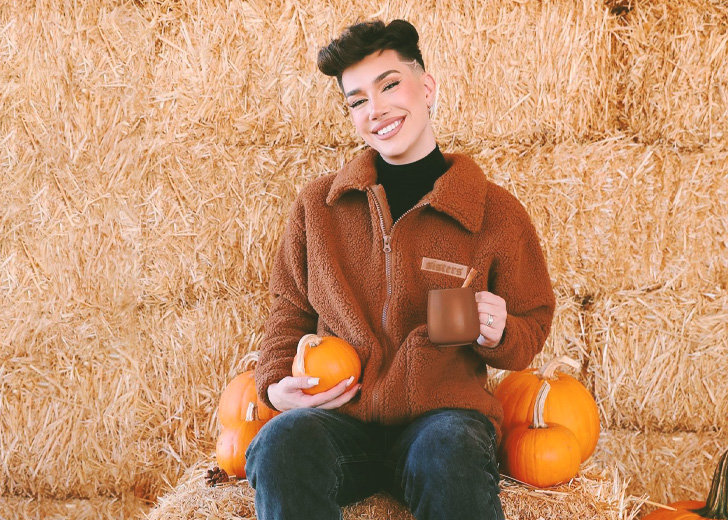 James Charles has dominated the beauty community on YouTube since he joined the platform in 2015. He has amassed a massive fanbase over the last six years, but he has also gotten into many controversies. 
From feuding with fellow beauty YouTubers like Tati Westbrook and Jeffree Star to allegations of grooming minors, Charles has been the epicenter of many controversies. 
According to the recent poll by Insider, Charles has become the most disliked YouTuber because of the grooming accusations. The beauty mogul has not been candid with the allegations, but he is open about all the surgeries he has been through. 
Did James Charles Get Plastic Surgery?
People have always questioned if Charles has gotten plastic surgery. In 2018, Charles claimed his physique was 100 percent real, but people doubted him again in 2019 after sharing a naked selfie on Twitter.
He said he only created the post because he was afraid that his nudes might be leaked. In the mirror selfie, Charles' prominently displayed his rear side, which made fans speculate that he had undergone plastic surgery. 
The speculations about butt reduction started when the YouTuber tweeted he was going into surgery No. 2 in May 2020. He later updated that the surgery went smoothly, and he did not have much pain from it. 
He also claimed that the surgeons and nurses made a vlog of the surgery for his video, which he would upload soon. However, Charles never uploaded the video.
The makeup artist also joked on Twitter about having an "ass reduction," which some followers took literally. He promptly debunked the allegation, but the rumors surrounding Charles' alleged procedures have never completely gone away. 
A source close to E! News claimed that the YouTuber's two surgeries were elective and non-cosmetic procedures. 
While the beauty mogul has denied getting any plastic surgery on his body, he admitted he had done various procedures on his face. He confessed to Naomi Campbell that he got Botox and a lip filler.
He went into details about his procedures in an interview with the supermodel on her YouTube series, No Filter with Naomi, on October 7, 2020. He got Botox on his forehead because of his father. 
He explained his father has "literally the worse forehead wrinkles you could literally imagine on anybody." Since he and his dad have similar faces, Botox was merely a preventive measure for him. 
Listen, girl, I don't want any wrinkles but I need to be able to move my eyebrows. And if I'm frozen, we're going to have a problem.
Campbell said that the YouTuber was too young for such procedures, but Charles said he was cautious. He said there were not a lot of those chemicals on his forehead.
He said that he only got it to avoid wrinkles so he could still move his eyebrows comfortably. Charles is all for going under the knife or under the needle, but he has no intention of overdoing it.