Has Anyone's Baby Died on '16 and Pregnant?' Here Is What We Know
'16 and Pregnant' has helped reduce teen pregnancy since it debuted in 2009.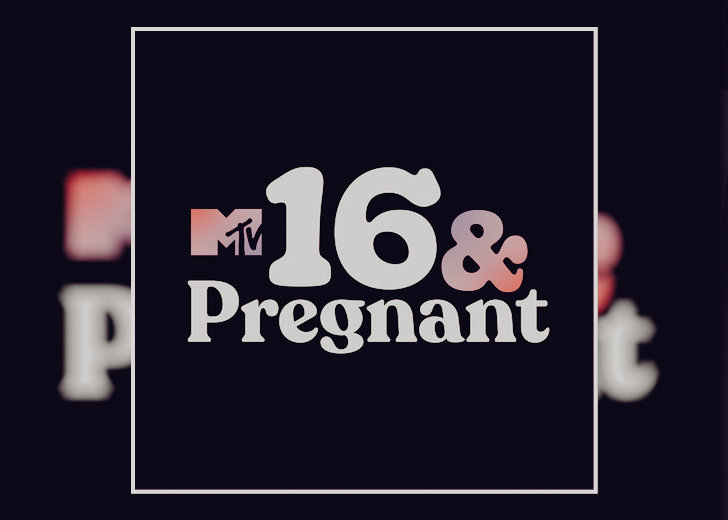 16 and Pregnant is MTV's reality show that follows the lives of various teenage girls expecting a baby at the age of 16.
In the show, teen moms share their honest confessions about the stress leading up to and immediately after having a child and the complications of teenage pregnancy.
But has anyone's baby died in 16 and Pregnant since teenage pregnancy has a high infant mortality rate? 
No Death of a Baby So Far
Despite various complications of teenage pregnancy, the show reportedly hasn't seen the death of a baby to date.
That being said, the show said goodbye to its star Valerie Fairman when she was 23 on December 21, 2016. She starred in the show's second season.
Fairman, who was found unresponsive at a friend's home in Coatesville, died of a drug overdose.
"We are saddened by the news of Valerie Fairman's passing. Our thoughts and prayers are with her family at this time," MTV shared in an official statement.
She struggled with substance abuse before and after starring in 16 and Pregnant. She was also arrested on charges of prostitution in 2015, the Los Angeles Times reports.
The late reality star also had a daughter Nevaeh, 11, whose birth was documented on the reality show.
Presently, Nevaeh is being raised by her grandmother, Valeria's mother Janice Fairman.
"Nevaeh is very well," Janice told Radar in January 2019. "She's doing well in school. I took her to a grief counselor, which she didn't need."
Impact of '16 and Pregnant'
Since the show debuted in 2009, it has helped reduce teen pregnancy rates in the United States.
In April 2012, the Centers for Disease Control and Prevention (CDC) shared teen births dropped nine percent from 2009 to 2010 alone, reaching a historic low of 34.3 births per 1000 women aged between 15 and 19.
Another study also revealed that the show had encouraged teenagers to practice safer mating.
The show promotes a website called StayTeen.org that provides information about birth control, STDs, and dating abuse. The website's description reads, "We believe it's important to give you information on [intercourse], love, and relationships so that you can make informed decisions and live your best life."
About The Show
MTV first released the show 16 and Pregnant on June 11, 2009, documenting the stories of pregnant teenage girls in high school.
Each episode featured a different teenage girl who shared their life and hardships of teenage pregnancy.
16 and Pregnant's latest season premiered between October 6, 2020, and April 13, 2021. The sixth season starred five new girls — Abygail, Kyla, Selena, Shelby, and Taylor.
The show's success has also led to the development of its five spin-off series: Teen Mom, Teen Mom 2, Teen Mom 3, Teen Mom: Young and Pregnant, and 16 and Recovering.