Is Octavia Spencer Married? Here's What We Know about Her Romantic Life
A breakdown of Octavia Spencer's dating history and her possibility of being a mother.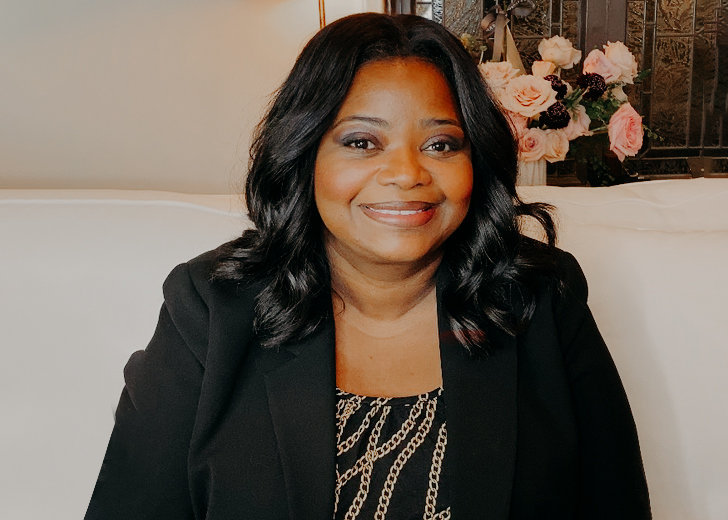 Octavia Spencer's acting prowess is second to none -- she influences people with characters she never embodied in real life. 
She won eight award nominations for her role as Wanda, a suffering mother, in the 2013 drama Fruitvale Station although she has never experienced motherhood or been married.
Here are facts you might want to know about her personal life.
Is Octavia Spencer Married? 
Despite being in the limelight for the most part of her life, The Help actress has successfully kept her personal life under wraps. Her dating life has never made headlines.
Her social media also hints nothing at her personal life and has no clues about whether she has a boyfriend, suggesting she might be single right now.
Having said that, she was once rumored to be dating her long-time partner Tate Taylor. The pair befriended one another while working as production assistants for A Time to Kill in 1996. 
They lived together for over seven years in Los Angeles, and their affection for one other sparked the dating rumors. Later, Taylor came out of the closet and briefly dated Todd Norris.
She Once Tried Online Dating
Spencer appeared on The Ellen DeGeneres Show in August 2015 and shared her funny online dating experience. 
She joked about how excited she was to find young men on the profile, but when she chose her body type, the median age for the men turned 75. She said she quit online dating after that.
The Montgomery native also dished on her celebrity crush in her next visit to DeGeneres in November 2018.
When asked about her dating status, Spencer joked if the television host knew about her fling with Brad Pitt. Then, on a serious note, she suggested people could hook her up with Pitt, but they would always remain friends.
Spencer Has No Regrets About Not Having Children
Born on May 25, 1970, Spencer is 51 years old and knows what society expects of a woman her age — husband and kids. 
While taking to Parade in July 2013, the veteran actress expressed she would love to have a family. Confessing her dream to have three children was not possible, she said she would be thrilled to at least have one. 
The Academy award-winning star sat down for a roundtable discussion with fellow actresses Julia Roberts, Emma Thompson, and Oprah Winfrey, among others, for Hollywood Reporter in November 2013.
During the session, she iterated people's expectations and said she should have been married and have 19 kids. Contrasting her say, she then joked her eggs were dying and were past the expiration date.
On a serious note, she admitted that having no children was her choice, and she had no regrets about it. 
Then, in May 2018, Spencer became vocal about her possibility of being a mother. In an interview with People, she said that she knew being a biological mother was impossible at her age.
The multi-talented actress also shared she could opt for other avenues of having kids. Could she be planning to adopt? Only time will tell.