Zawe Ashton on Motherhood and Wanting Kids — A Look into Her Personal Life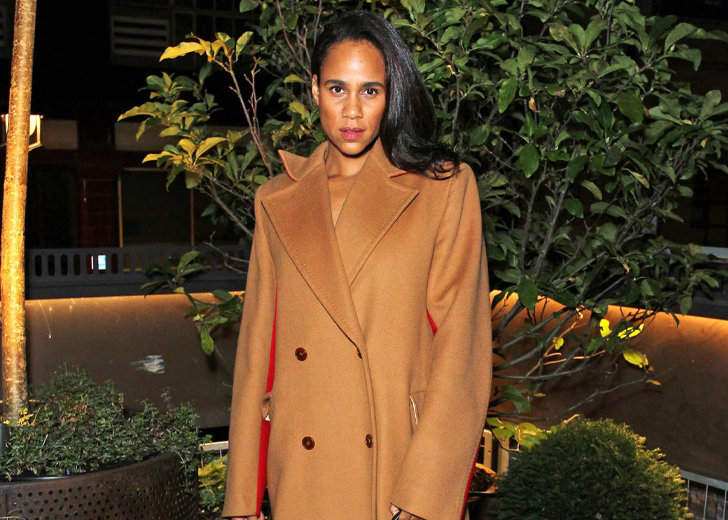 Zawe Ashton has been on the rise ever since she landed the role of hilarious and sensational Vod in Channel 4's comedy-drama Fresh Meat. 
Since then, she has built a career not just in front of the camera but also as a writer, director, and playwright. 
And as a woman whose job requires living in the spotlight, she is not afraid to speak her mind.
Zawe Ashton Wants Kids
In the September 11, 2019, Bustle interview, Ashton spoke candidly about finding fame, motherhood, and wanting kids.   
The actress shared that most women refrained from admitting that they wanted kids, but she was an exception.
She shared she wanted kids someday but added that she had no current plans to get pregnant just yet.
The actress wanted to focus on her career first.
Ashton acknowledged that despite her plans, she understood the path was unreasonably complicated. 
She also touched on the fact that women in the film industry got a bad rap for openly admitting their desire to have kids.
"The widespread shame of motherhood is criminal, and it needs to stop. The world can never improve if you disrespect the people that bring life," she said. 
Zawe Ashton And Boyfriend Tom Hiddleston
The actress didn't mention who she wanted to have kids with, but if her love life progresses smoothly, the baby's father could end up being Tom Hiddleston. 
She is currently rumored to be in a relationship with the Loki star. 
The duo met in 2019 while they were starring opposite each other in the West End play Betrayal. In the play, they starred as a strained couple.
Ashton and Hiddleston continued working together as the play made its way to New York City. 
The Sun first reported that they were together in September 2019.
A source told the outlet Hiddleston had been dating Ashton for the past six months and that he had fallen hard for the actress.
They spent most weekends together, going for long walks with his dog. 
"He thinks this could be the love of his life — he's ready to settle down," said the source. 
Based on the information, it appears Hiddleston might end up becoming the Fresh Meat actress' husband. 
Zawe Ashton and Tom Hiddleston's Public Appearance
Hiddleston has been very private about his love life ever since his split with Taylor Swift.

Zawe Ashton with Tom Hiddleston and the cast of Betrayal (Source: Zawe Ashton/Instagram)
The source mentioned above added that Hiddleston went to great lengths to keep this relationship with Ashton as secretive as possible. 
Although the duo has mentioned nothing, they were spotted together at the 2021 Tony Awards.
It was their first official public appearance together.
They were photographed on the event's red carpet, held on September 26 in New York City.
They then posed for another snap inside the ceremony.
Hiddleston had been nominated for Best Performance by an Actor in a Leading Role in a Play at the annual theater awards for his role in Betrayal, 
But so far, neither Ashton nor Hiddleston has confirmed the speculations.