Everything You Need to Know about the Game Show, 'The Wall'
You can win up to $12 million on 'The Wall.'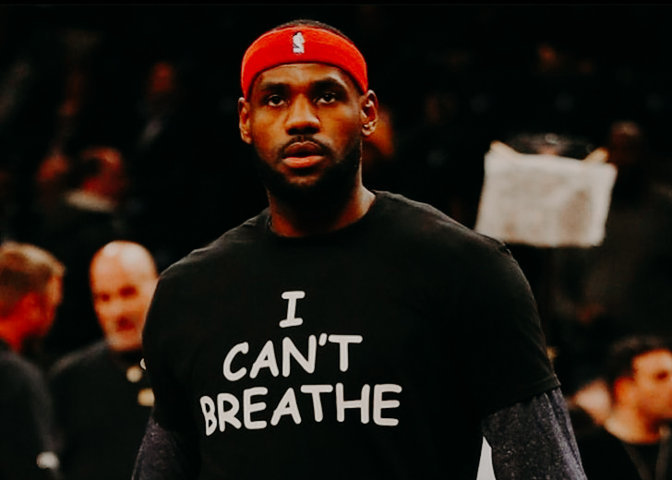 TV game shows have gained a lot of traction in America since it gives a different thrill to watch people play and earn money. Many shows like Jeopardy!, Wheel of Fortune, and Who Wants To Be A Millionaire have been on the air for a long time.  
The Wall is no less. Vulture has defined The Wall as "the most American game show on television."  
It has been on air since 2017, and the new episodes for Season 4 of this grand spectacle will air on August 9, 2021, on NBC. 
Before the new season premieres and you dive deep into the show, here is everything you need to know.
How Does the Show Work?
The game's name comes from a literal wall that is about four stories tall and has fifteen slots at its foot. It is labeled with varying amounts, ranging from $1 to $1 million depending on the rounds. Above these spaces are pegs through which balls are made to drop.
Participants, paired in twos, are asked questions that test their strategy, knowledge, and luck. If an answer is correct, the ball turns green, and money is added to the team. However, if an answer is wrong, the ball turns red, and money is subtracted.
The game comprises three rounds. The first round is called Free Fall and includes multiple-choice questions.
The 2nd and 3rd rounds are identical and involve the teammates splitting up with one team member placed in a soundproof booth offstage while the other remains on stage as they continue to battle for money.
The split team has to work together with the player isolated, having to guess if the answers provided by the partner on stage are correct. The isolated player then assigns the correct ball, either red or green, depending on how well they know their partner.
Who is Involved? 
The Wall is hosted by none other than Chris Hardwick, who has hosted many other shows like Singled Out, Web Soup, Talking Dead, and @midnight with Chris Hardwick. 
The show is a partnership between SpringHill Entertainment and Glassman Media, with LeBron James, Hardwick, Maverick Carter, and Andrew Glassman serving as executive producers.
Glassman Media collaborated with CORE Media on the project produced in partnership with Universal Television Alternative Studio.
What Does LeBron James Say about 'The Wall'?
James is one of the best basketball players the world has ever seen. He currently plays for the Los Angeles Lakers of the National Basketball Association (NBA). 
James is not only an excellent athlete but has also dipped his toes in the world of entertainment. He has acted in movies like Space Jam: A New Legacy, Smallfoot, and Trainwreck. 
He also has a lot of business ventures, but currently, he is invested in The Wall. According to James, he got involved with the gaming show because he knew it was a family show where an entire family — from kids to older adults can enjoy it. 
Similarly, he loved the idea of giving the opportunities for "normal people to win big and change their lives in one hour." James' enthusiasm also comes from his childhood when he watched gaming shows with his family on TV. 
Who Has Won the Biggest Amount to Date?
With upwards of $12 million on the line for the lucky pairs of competitors, The Wall is the most expensive game show on television. Unfortunately, no one has ever claimed that much money, and the most significant winnings are less than $1.8 million.
Season 3 saw many contestants taking more than a million home, but the ones who have won the most are two brothers, corrections officer Hecthan and army veteran Hector. 
The pair were featured in Season 3, Episode 11, and came to the show to help their family and friends recover from Hurricane Maria in Puerto Rico. They earned $15,400 from Free Fall, $40,000 from two correct answers bonus, and $55,400 from the torn-up contract. 
Altogether, they took home the whopping sum of $1,749,907.