The Game Gets Attacked with Scamming and Fraud Allegations
The Game denies these accusations.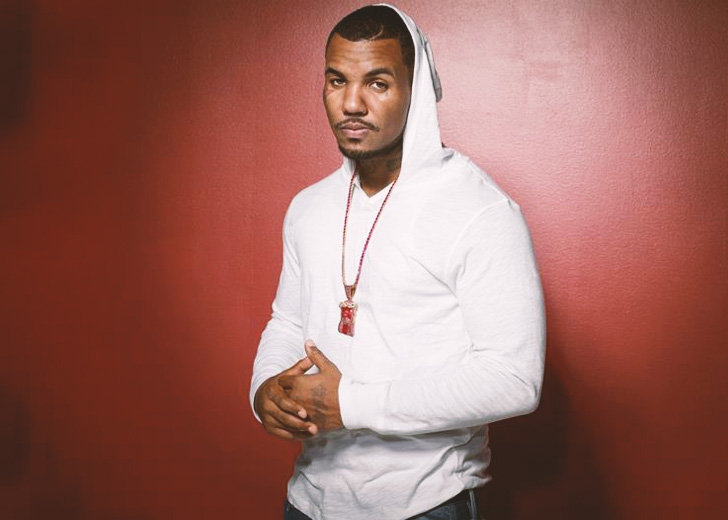 The Game first stormed into the rap industry in 2005 with his debut album The Documentary, when Dr. Dre first discovered him and signed him to his Aftermath label. 
The album had hit singles like 'Hate It or Love It' and 'How We Do' (both featuring 50 Cent), solidifying his place in the rap game. The critically acclaimed debut studio album is one of the greatest hip-hop albums of all time. 
These days he has shifted his focus from rapping to being the boss and CEO of his record label, Prolific Records, and he is determined to discover new talents. 
But instead of giving new artists an opportunity, there have been allegations that The Game has been conning them. Back in February, it was reported that multiple artists accused the rapper of scamming them instead. 
The Game's Alleged Scam
In December 2020, the rapper released 7 mixtape compilations with over 30 songs each that featured new artists. However, most of these songs only got 5-250 views, and the highest view a track got was 1,200 out of a combined 241 tracks. 
According to an Instagram exposé post by The Foo Community on February 26, the former G-Unit member allegedly DMed rappers on Instagram, promising them a feature on his track and promoting their music. However, these featured rappers had to pay the veteran rapper $500 - $1000 for a spot on the mixtape. 
The Game featured the paying artists on his tracks, but he uploaded the songs to his secondary SoundCloud account, which reportedly only has 266 followers, versus his main verified account that brings in thousands of listeners. 
In addition, he did not promote these tracks on Instagram or Facebook, nor did he appear on a track himself. This severely limited exposure for the upcoming artists.
On September 21, The Neighborhood Talk shared new allegations against The Game made on The Morning Hustle. 
The alleged victim claimed the rapper scammed her out of $1,000. 
The Game Responds to Allegations
The Game did not take the accusations lightly. He hopped in the comments section and asked the publication to stop spreading false news. The rapper added that he had scammed nobody in his life, and if the publication wanted something to post, he would help their "weird blog out."
Shortly after this, he uploaded a post on his Instagram, noting he was doing 1/2 off on features for all independent artists and that they could DM him and ask how much.
In March, the rapper had nefariously denied the accusations and called these young artists delusional during an interview with HipHopDX. He explained that these artists thought the feature would change their lives, but it was actually just a stepping stone. 
He added that he was encouraging artists but never promised to make them the next DaBaby. 
Whether or not The Game is a fraud, only time can tell.