Imane 'Pokimane' Anys Faces Sexism in Gaming Realm — Says She Even Tried Voice Changer
Popular Twitch streamer Pokimane tries to change her voice to avoid sexism while playing Valorant.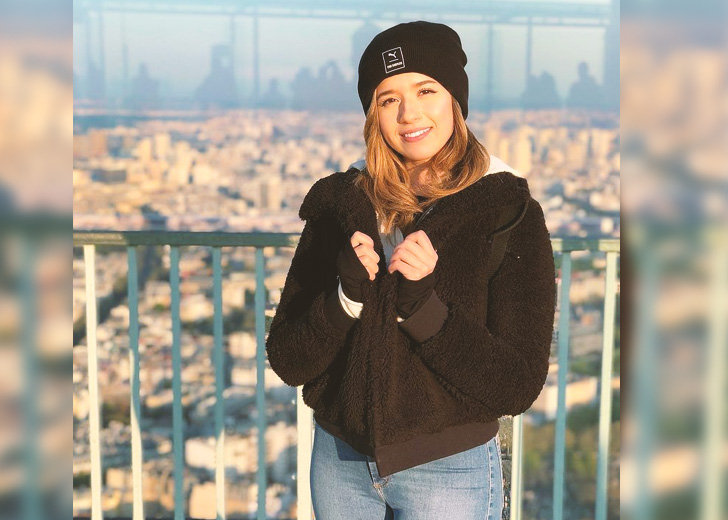 Famous Twitch streamer, Imane Anys, popularly known as Pokimane, took to Twitter to reveal her biggest discomfort with playing Valorant.
She shared she did not like to talk much in the game.
She said the community treated her differently. Partly because of her celebrity status, and partly because she was a woman.
When it comes to being harassed online for gender, Pokimane isn't the only one with a story.
The world of gaming can be particularly conducive to a culture of misogyny towards female players, and it rarely helps when women speak out about the harassment and bullying they face on a daily basis. Instead, sometimes, they end up receiving more criticism.
Following her disclosure on Twitter, many of her followers suggested she try changing her voice, and some even suggested softwares she could use while streaming.
The streamer opened about using a voice changer in the past. She said she had stopped because it made her sound like a robot.
Pokimane Schools Viewer for Inappropriate Comments about Hafu
Many female streamers on Twitch have tried to shed light on the canny and predatory behavior they have experienced in their video game careers.
In one of her streams, Pokimane talked about how prominent sexism was in the gaming community and brought light to the incident when Rumay "Hafu" Wang, 17 at the time, had received a lot of hate while she was competing in the 2008 Blizzcon regional final. 
The streamer called out one of her viewers who made inappropriate comments on Hafu. Pokimane expressed her disgust and banned the viewer from her streams. 
"You are exactly the kind of person we don't want in my community or in the greater gaming community at all," she said. "It is not just a joke to call someone who's underage hot and justify the fact that people are saying they were going to assault them."
The viewer called her mod "boring" for not allowing the comments and threatened to unsubscribe if they weren't unbanned.
'You think I give a [expletive] about your two-dollar sub?' she continued. "You think that's going to make me think what you're saying is ok? I hope you get banned off this whole platform, my guy."
Pokimane's No Makeup Controversy
Pokimane has been the subject of many controversies in the past, including the one stream where she showed up with no makeup on her face. She received a lot of hostile comments, calling her names like 'a catfish.'
Even after 3 years of this scandal, her barefaced stream is still one of the most searched queries about the streamer in 2021.
It is quite obvious that social media personalities are confronted with cameras pointing towards their faces all the time, so most of them choose to put on makeup when they're being filmed. 
The pressure of looking a certain way all the time is immense on streamers, even more on female streamers like Pokimane.
The streamer tweeted photographs of her under natural lighting and no makeup and spread the message to be kind to one another.