Paris Hilton Is Back In The Limelight with New Shows, Upcoming Wedding, and Pregnancy Rumors
Paris Hilton is making headlines again!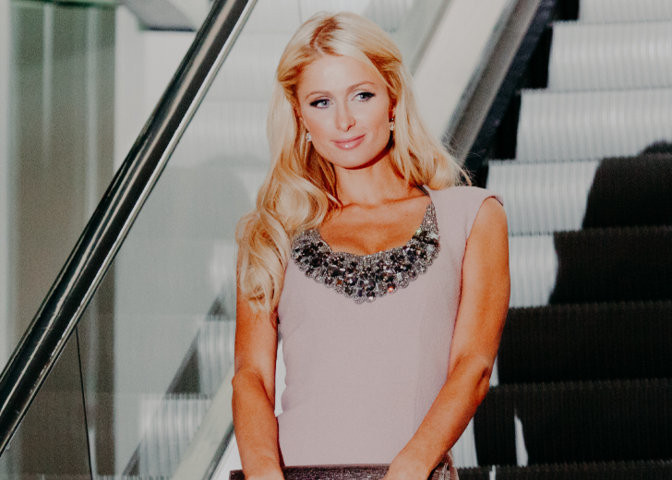 Paris Hilton has donned multiple hats throughout her career — a businesswoman, actress, model, singer, DJ, and socialite. While her self-earned reputation skyrocketed her to celebrity stardom, she befriended fame from a young age as the heiress of Hilton Hotels. 
A significant representation of the celebrity culture, Hilton is back to making headlines with her new professional ventures and also personal life, including pregnancy rumors. 
Paris Hilton on 'Cooking with Paris'
The multi-hyphenate is dropping bombshells in 2021 with her brand new shows. She is to star and host her program, Cooking with Paris, set to be released on August 4, 2021, through Netflix. 
Hilton will cook multiple dishes on the show's episodes in the company of her guests or sous-chefs, including Kim Kardashian-West, Saweetie, Nikki Glaser, Lele Pons, Demi Lovato, Kathy Hilton, and Nicky Hilton.
Netflix dropped the series' trailer on July 27, 2021, and the famous model can be seen trying her best to cook with her friends while maintaining her classy personality. 
Her Upcoming Wedding Documentary
Besides putting her cooking expertise on the show, Hilton is also televising her wedding planning skills. She will star in a new reality TV show tentatively titled Paris in Love.
The 13-episode long documentary will follow Hilton's plans and preparations for her upcoming wedding to her long-time partner Carter Reum. 
The lovebirds started dating in 2019 and got engaged in February 2021. The entrepreneur announced the engagement news via her Instagram on her 40th birthday, on February 17, 2021. 
The new show — that will stream on the television network Peacock — will chronicle Hilton's dress shopping, venue finalization, and bachelorette party. To top it all off, the series will also televise the big day.
Paris Hilton's Pregnancy Rumors 
On July 27, 2021, news broke out that Hilton was expecting her first child with her fiancé, Reum. After Page Six first reported the news, Hilton admittedly got thousands of congratulatory messages, prompting the actress to clarify the story.
The 40-year-old took to her podcast, This Is Paris, to deny the pregnancy speculation. Saying that she was grateful to reconnect with people she had not talked with for long, she stated, "I am not pregnant — not yet."
Hilton also added that she was waiting for the wedding to be over before thinking about pregnancy. In her own words, she didn't want to ruin her wedding dress that was already in the making.
Though not pregnant, the celebrity singer has always been vocal about her plans of being a mother. She told ET Online the same day that she was ready for motherhood. 
Hilton shared she knew her life as a wanderer and a businesswoman would change as soon as she gave birth to a child and added that she couldn't "wait for that day." 
The New York native plans on having twins, a son and a daughter, as per her interview on The Today Show on January 27, 2021. She even started the IVF process following Kardashian's advice to have twins.