Michelle Branch Celebrates Pregnancy with New Cravings and 'The Spirit Room' Anniversary
Michelle Branch has a lot to celebrate for.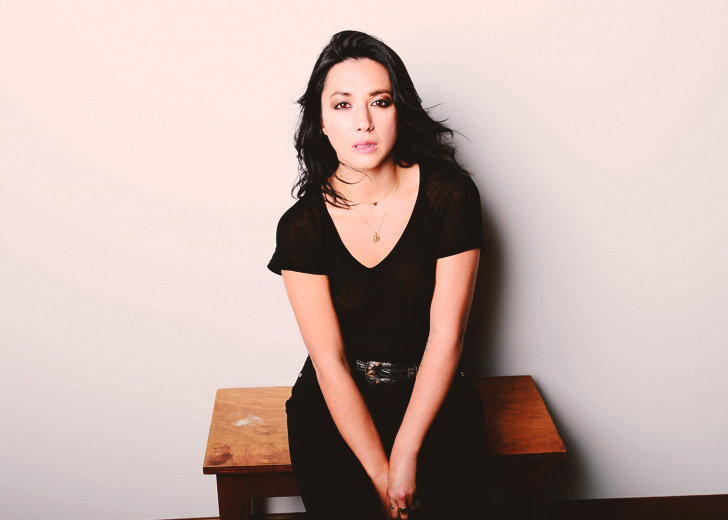 Michelle Branch is pregnant again after a heartbreaking loss.
The Grammy Award winner announced via Instagram on August 15 that she and her husband, Patrick Carney, were expecting their second child. The couple married in April 2019 and shortly after, became parents to Rhys James Carney. 
Branch is also mom to teen daughter Owen Isabelle whom she shares with ex-husband Tony Landau.
She uploaded an Instagram post showing a batch of scones she made and revealed that she did so to satisfy her pregnancy cravings.
You know you're pregnant when....Woke up to a picture my friend Sonya sent of scones she was eating in England, and I immediately had to hop out of bed and make a batch myself.
She continued in the caption that her husband was her "hero (as usual)" for going to the market first thing in the morning in search of double cream for the recipe. 
The 'Goodbye to You' singer continued her post, noting she could not be more excited and nervous to announce that their second child was arriving in early 2022.
Branch's Heartbreaking Miscarriage
In late December 2020, the singer opened up in a candid post via an Instagram post that she had suffered a miscarriage. The message was contrasted by a series of photos from her holiday celebrations with family. 
In the caption, she detailed the frantic nature of 2020 and recounted the recent events in her life. She noted that 2020 ended with a literal bang, referencing the Christmas Day bombing in Downtown Nashville, near an AT&T network hub.
She added that things took a turn for the worse when she experienced her first miscarriage and admitted that she spent her time crying and binge eating Christmas cookies. But she was done crying and was now dressed for the occasion. 
The singer finished her message on an optimistic note, writing that her precious family, husband, sister, and kids had been the MVPs, and she could not imagine spending a year isolated with anyone else. She wished everyone a Happy Christmas. 
Branch's 20th Anniversary Celebration of The Spirit Room 
A few days before her pregnancy announcement, Branch was celebrating the 20th anniversary of her first album, The Spirit Room, by recording a new version of the song 'You Get Me' and re-recording the album and pressing it on vinyl for the first time. 
In 2001, Branch became a bona fide superstar upon the release of The Spirit Room. She began writing the album when she was 16 and released it when she was 18. Singles like 'Everywhere' and 'Goodbye to You' reached the pinnacle of the Billboard charts. 
In an interview with the Independent, the Grammy winner noted the album was still part of her identity. 
I do feel like I haven't changed much from the person on that album. I'm still the hopeless romantic teenager writing song lyrics in her bedroom. 
Branch is also planning a live-stream anniversary concert on September 11 and planning to release the complete re-recording of the album. 
With a baby on the way and the celebration of her album, it looks like the singer has a lot to be joyful about.