Meet 'Bar Rescue' Host Jon Taffer's Wife and Daughter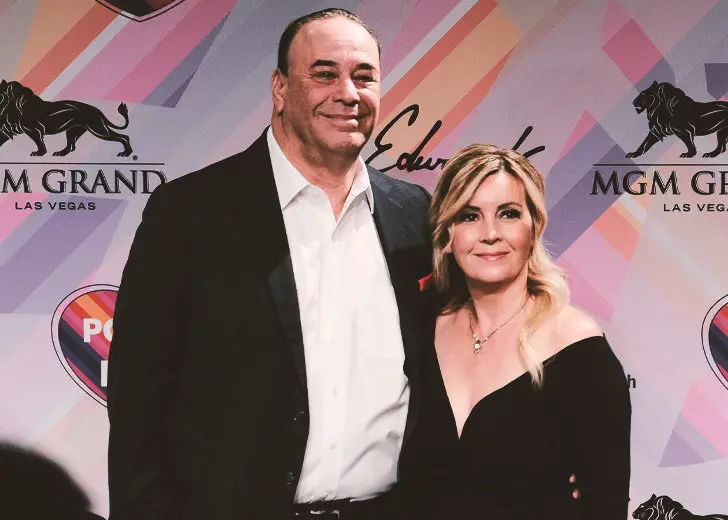 Jon Taffer is considered as one of the most influential, trustworthy, and intelligent food & beverage television personalities. After three decades of success in the nightclub, bar and restaurant industry, he achieved worldwide fame with Paramount Network's Bar Rescue.
Taffer put his expertise into Bar Rescue, helping bars, restaurants, and similar businesses in a difficult position to pick themselves back up from the brink of shutting down.
On top of executive producing and hosting the vastly popular show, Taffer is the founder of multiple businesses such as Taffer's Tavern and Taffer's Mixologist. He is also the chairman and CEO of Taffer Dynamics and a best-selling author.
Taffer is the author of two books — DON'T BULLSH*T YOURSELF! and Raise the Bar. Of the two, the first is a self-help book that aims to help readers identify and eliminate the excuses holding them back.
Raise the Bar, on the other hand, is about his strategy and philosophy he developed over the course of his lengthy career.
Aside from his television show, books, and businesses, Taffer has also found success in his personal life. Here's a look at his relationship with his wife and daughter.
Married To Wife For Over 20 Years
Taffer first met his wife Nicole Taffer during the 1996 Super Bowl and the TV personality has said it was love at first sight. After a few years of dating, the two tied the knot on April 4, 2020.
Taffer and Nicole's relationship has extended beyond just their marriage and she used to appear on Bar Rescue where she used to pose as a regular customer and try to point out the bar's problems.
However, because her popularity grew along with the show's, she quit the show in 2013.
Following her exit, speculations about Taffer and Nicole's split surfaced, but the couple shut them down quickly.
Since then, both the Bar Rescue star and his wife have taken to social media frequently to express their love for each other.
Jon Taffer Has A Daughter With First Wife
Though Taffer and Nicole have been together for over 20 years, they have yet to welcome a child together. Taffer, however, has a daughter from his marriage with his first wife.
Not much is known about the business mogul's first marriage and few sources have claimed that his relationship with his first wife got worse after he brought her on as a business partner. Taffer divorced his first wife in 1998.
During their time together, the pair welcomed a daughter named Samantha Taffer-Hanley. Like her mother, she has also made appearances on Taffer's Bar Rescue, helping him check out a California bar incognito.
Samantha married her boyfriend, Cody Hanley, on September 13, 2015, and four years into their marriage, the pair welcomed their son, Rhett Hanley, on May 21, 2019.
Taffer took to Twitter to share a picture of himself holding his grandson and congratulated his daughter and son-in-law. He has made multiple posts about his grandson since.