TV Personality Jon Taffer Garnered His Enormous Net Worth From Several Ventures
The host of Bar Rescue, Jon Taffer has a net worth of $14 million. A successful TV personality, he has been involved in several ventures that helped him earn his reputation as a hospitality expert.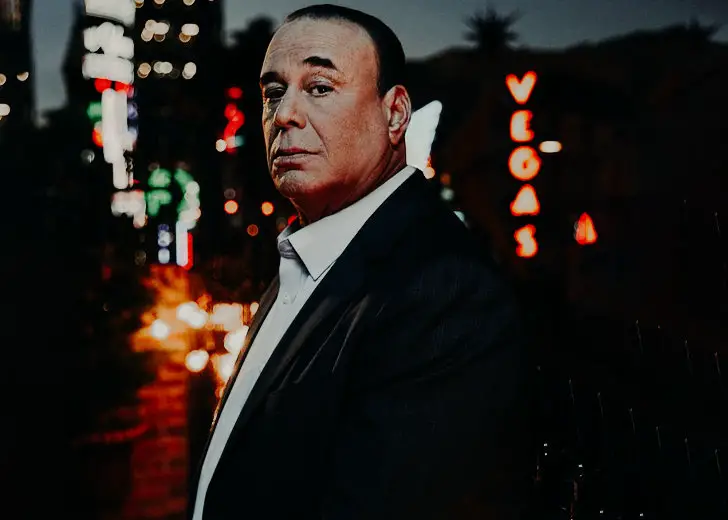 The man who created the NFL Sunday Ticket concept, Jon Taffer, is an American restauranteur and businessman with a net worth of $14 million. 
He accumulated his fortune from ventures including a TV show, consultancy firm, and a bar management app. But a considerable part that contributes to his net worth is buying and selling bars and restaurants.
The Host of Bar Rescue
The owner of the Taffer's Tavern, Taffer is a hospitality expert who has owned 17 different bars in the past forty years.
The businessman put his expertise into a TV show and is best known as the host of Paramount's Bar Rescue. In the show, Taffer helps bars, restaurants, and similar businesses in a difficult position to succeed and increase their profits. In a Q & A session from 2015, he opened up about how owners didn't pay a single dime, and he and his sponsors paid all the costs of renovations and upgrades.
So, the bars get free consultations in exchange for appearing on the show. He believes that by rescuing bars, he is changing lives as owners, staff, and their families are dependent upon the business. He sees it as a rewarding and unique experience. 
The catchphrase Taffer uses on the show, "Shut it down!" became so popular that in 2016 it was reported that he trademarked it. 
A Bar Management App
Aside from his TV show, Taffer also developed a bar management app called 'BarHQ Pro,' which provides bar owners and managers with tools to help move their businesses to the next level by maximizing profits and streamlining processes. 
According to his website, 'BarHQ Pro' makes team staffing, scheduling, training, and internal communication clear, easy, and precise.
The app promotes itself as a helping hand that revamps bars, just like that on Bar Rescue. It includes a built-in promotions system designed to help place more patrons in the bar and boost spending per patron. 
Taffer is The Author of Two Best-Selling Books 
Aside from the hospitality and entertainment industry, Taffer has also dipped his toes in writing. Of the two books he has written, 'DON'T BULLSH*T YOURSELF!' is a guide that aims to help readers identify and eliminate the excuses holding them back. The no-nonsense guide was received well by readers and was named New York Times, Los Angeles Times, and Wall Street Journal's best-seller in the first week of its release.
His other book, 'Raise the Bar,' is about Taffer's strategy and philosophy developed over the 40 plus years of his career in the hospitality business. Like his other book, it was also included in Wall Street Journal's best-seller list.