JaVale McGee and His Sister Learned Basketball from One of the Greatest WNBA Players
"My mother did so much without knowing what the future would hold." -JaVale McGee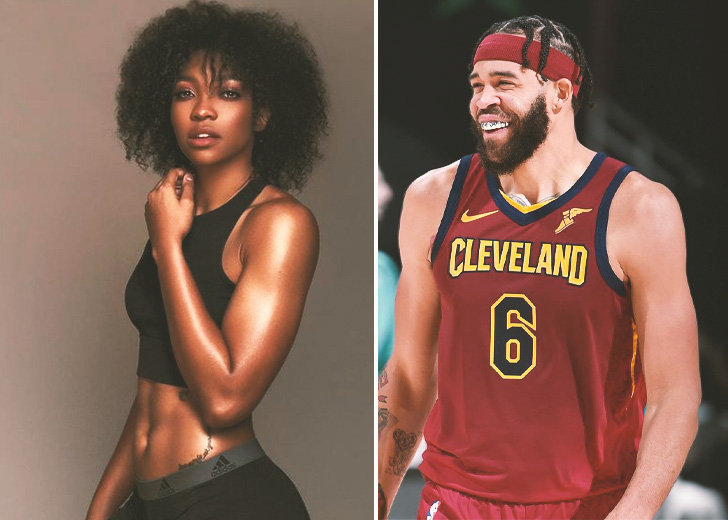 JaVale Lindy McGee is a popular name in the world of the NBA. The son of Olympic gold medalist Pamela McGee plays for the Phoenix Suns and has been an Olympic gold medalist himself.
He started playing college basketball for the Nevada Wolf Pack and later on was selected 18th overall by the Washington Wizards in 2008. He then went on to win the three NBA Championships. He won his first and second title with the Golden State Warriors in 2017 and 2018, before winning a third title with the Los Angeles Lakers in 2020.
JaVale McGee Is the Son of WNBA Champion Pamela Denise McGee
The Olympic Champion was born on January 19, 1988, into a family of basketball players: mother Pamela McGee and father George Montgomery. He was born in Flint, Michigan, and attended two high schools in Michigan before moving to Chicago with his mother. 
JaVale's amazing stats won the hearts of NBA enthusiasts all over the world. And his stats come from being trained by his mother, WNBA champion Pamela McGee. 
His 1.91m tall mother was a University of Southern California standout, winning two NCAA Division One championships in 1983 and 1984, followed by an Olympic gold medal in 1984. 
She was also drafted in the 1997 WNBA draft by the Sacramento Monarchs and starred for the Los Angeles Sparks. 
JaVale is the first son of a WNBA player to ever play in the NBA. He received a gold medal in the 2021 Olympics in Tokyo, which was 37 years after his mother won hers in the 1984 Olympics in Los Angeles, California.
His younger half-sister, Imani McGee-Stafford, followed her mother's footsteps and plays in the WNBA for the Atlanta Dream. JaVale and Imani were born six years apart. They have the same mother but different fathers.
Just as he looks up to his mother, his daughter of 4 years of age, Gigi, also looks up to her dad.
During a conversation with OCRregister JaVale said,
She [Gigi] has an opportunity to follow in those footsteps and be a great basketball player. My mother did so much without knowing what the future would hold.
An HBO Documentary Is Based on JaVale McGee's Mother Pamela McGee
Pamela McGee, apart from being a world champion in basketball, also holds a degree in economics from USC, which she got while raising both of her children, homeschooling, coaching, and teaching them how to play basketball in the off-season. 
As a pioneer in women's basketball, she was featured in the HBO documentary, Women of Troy. 
During the premiere of the Women of Troy, she also talked about her son and made some light-hearted jokes surrounding her family.
"I think JaVale has shown resiliency," she said. "The McGees always fight. We always bounce back. We're always gonna be at the top of the food chain."