Does Erin Moriarty Have a Partner? A Look into 'The Boys' Star's Dating Life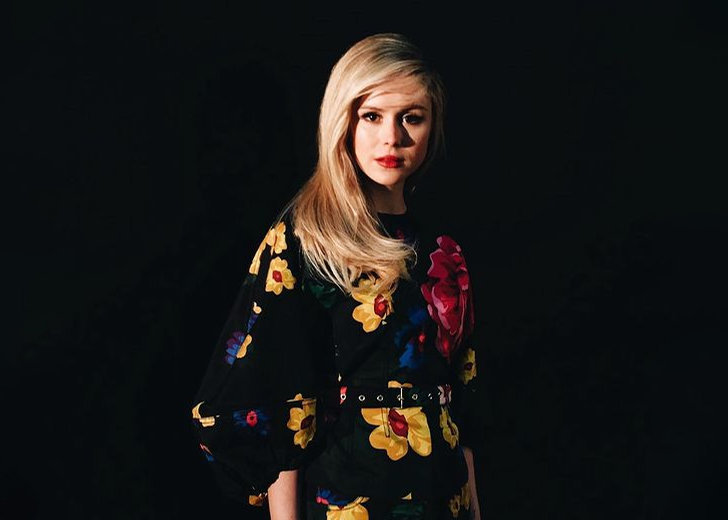 It is natural for people to be curious about the dating life of their favorite celebrity, especially if they are big fans.
And in this case, the celebrity in question is The Boys star, Erin Moriarty.
As an actress, Moriarty rose to stardom with her role as Starlight in the series, which started airing in 2019. Her character ends up falling for Hughie, portrayed by Jack Quaid.
In February 2022, EW even claimed the duo was the "most intriguing new TV romances to keep an eye on."
Some fans and the media, thus, were convinced Moriarty was dating her on-screen partner because of their electrifying chemistry.
But the actress shot down the rumors when she described Quaid as her "bestie" and "brother" in an Instagram post.
She wrote, "This friggin dood. There is no one I would rather laugh, sing, cry or dance through @theboystv with. Nearly 2 seasons down as scene partners and nearly 2 years down as besties & you stuck with me FO LIFE. @jack_quaid."
Besides, Quaid is off the list because he is already in a relationship with Lizzie McGroder since 2016.
Erin Moriarty's Dating Rumor with Another 'The Boys' Star
Quaid is not the only The Boys star Moriarty has been linked with.
Fans speculated that she was dating Anthony Starr, who plays evil superhero Homelander on the Amazon show. But do not be mistaken, though. The duo does not have chemistry on screen.

Erin Moriarty and her co-star Anthony Starr whom she is rumored to be dating. (Source: Anthony Starr/Instagram)
They are enemies on the show after Homelander sexually assaults Starlight, who is forced to blind him while defending herself.
The reason fans think they have something going on is because of the copious photos of one another that they have featured on their Instagram. It is clear from their Instagram updates they spend a lot of time together when they are not working.
In a blind item posted by Deuxmoi, an anonymous user also claimed that Starr and Moriarty were dating.
Before this was confirmed, the outlet had uploaded a series of emails they received from a user and asked their users for help to decode the message.
A fan decoded it and shared that the content of the message was about Starr and Moriarty.
Whether the anonymous tip was true has yet to be seen because, so far, there has not been any confirmation on the two actors' part.
Erin Moriarty Linked to Jacob Artist
Before Starr and Quaid, Creeto reported that the actress was linked to Jacob Artist. The outlet stated that she and her boyfriend were really close and were dating back in 2013. 
Moriarty used to post many photos on social media with Artist enjoying their time together.
They addressed nothing about their relationship, but Creeto claimed it ended in 2014.
The separation did not end their friendship, though, as they were still hanging out at a photo booth, Soho House, back in May 2017.
It should be noted that Moriarty appears to be extremely private about her love life and hardly ever talks about it. 
And most of these rumors have never been confirmed by the actress herself.