Tim Dillon's Carry-over Audience from 'The Joe Rogan Experience' in Patreon Is Making Him Millions
Tim Dillon is building his empire on Patreon.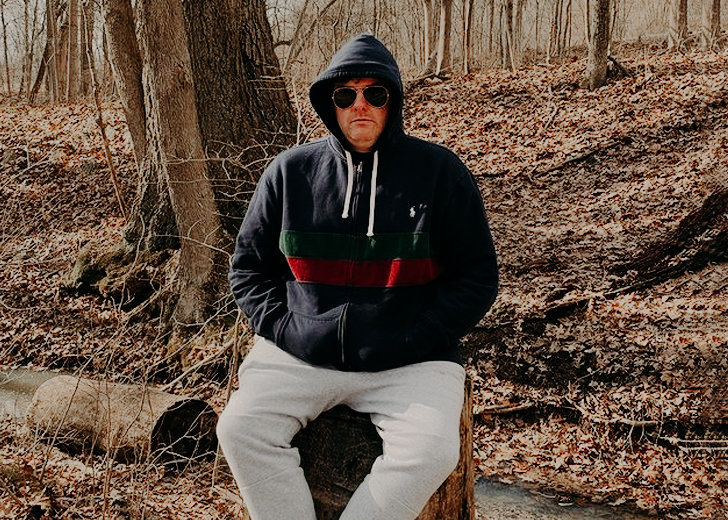 Tim Dillon's budding career as a comedian gained traction once he became a fan-favorite guest in Joe Rogan's famous podcast, The Joe Rogan Experience. 
It was just a matter of time until millions of listeners and viewers noticed his presence and caliber as a humorist and followed him for original content. 
Tim Dillon's Rise as a Comedian
Dillon is making waves with his comedy stints and his outspoken personality, but it hasn't been long since he jumpstarted his career in comedy.
A child actor, Dillon dreamt of making it big in the mortgage industry from a young age. He graduated from Nassau Community College and ventured into the business in his early 20s.
Taking the risk, he bought a house at  $570,000. But a subprime mortgage crisis in 2008 made it hard for him to pay the debt, and the bank seized the house, putting it up for sale.
A disheartened Dillon abruptly changed his career path following the failure. He then joined Lisa's Lounge, a restaurant, and started performing stand-up.
Years later, he teamed up with Ray Kump to host the podcast, Tim Dillon is Going to Hell on the Gas Digital Network.
The comedy duo discussed intense conspiracies while proposing their opinions with humor. Their forthright statements on sensitive matters earned them recognition, securing interviews with governmental officials like investigative journalist Russ Baker.
In 2016, Dillon debuted as a new face in the Montreal Comedy Festival and attracted attention. Following this, he toured with fellow comedian Bert Kreischer. 
After his return, the 36-year-old made a choice and left New York City for Los Angeles. He started streaming his comedy stints on YouTube while working with producer Ben Avery.
His Appearance in 'The Joe Rogan Experience' 
Dillon's growing fame as a comedian soon reached Joe Rogan's managerial team. As a result, they invited him as a guest on the show.
The comic made his debut on the show on November 22, 2019, and became a regular guest after that.
In his fifth appearance on the program dated October 27, 2020, Dillon joined the set with Alex Jones. The episode became one of the most viewed and also controversial chapters, with over 19 million viewers. 
With periodic appearances in the show, the Island Park native gained new followers, who joined his podcast show on Patreon. 
Dillon Is Successful on Patreon
On Patreon, Dillon hosts his podcast, The Tim Dillon Show, in two tiers. The show is accessible from both the $5 and $20 a month package. 
With the $5 tier, his viewers get access to his program and bonus episodes. And the second package allows visitors to suggest topics and get extra episodes and sketches. 
The podcast boasts 26,462 patrons altogether, making the program the fifth top show on the platform. In a month, the humorist earns around $144,366 as per his Patreon statistics. 
His net worth is boosted from his earnings from YouTube as well. His channel, The Tim Dillon Show, has over 315K subscribers and 35 million views. 
In the light of his success, the content creator knows better the value of money. He understands that not everything in the world can be bought — for instance, his mother's mental health. She has schizophrenia. 
In an interview with the WNYC Studios in 2016, the Patreon star expressed how he could have millions of dollars and it still wouldn't better his mom's health. He said that money wouldn't help her.
His mom has been in and out of psychiatric hospitals since Dillon was 20 years old.