Rita Braver, A Blessed Family Woman With Husband And Children!
Rita Braver got married to the Washington, D.C. lawyer Robert B. Barnett, back in 10th April 1972. They first met during their college life and with their dating life, they commenced into the life of husband and wife. Her husband Robert is a senior partner at Williams & Connolly in Washington.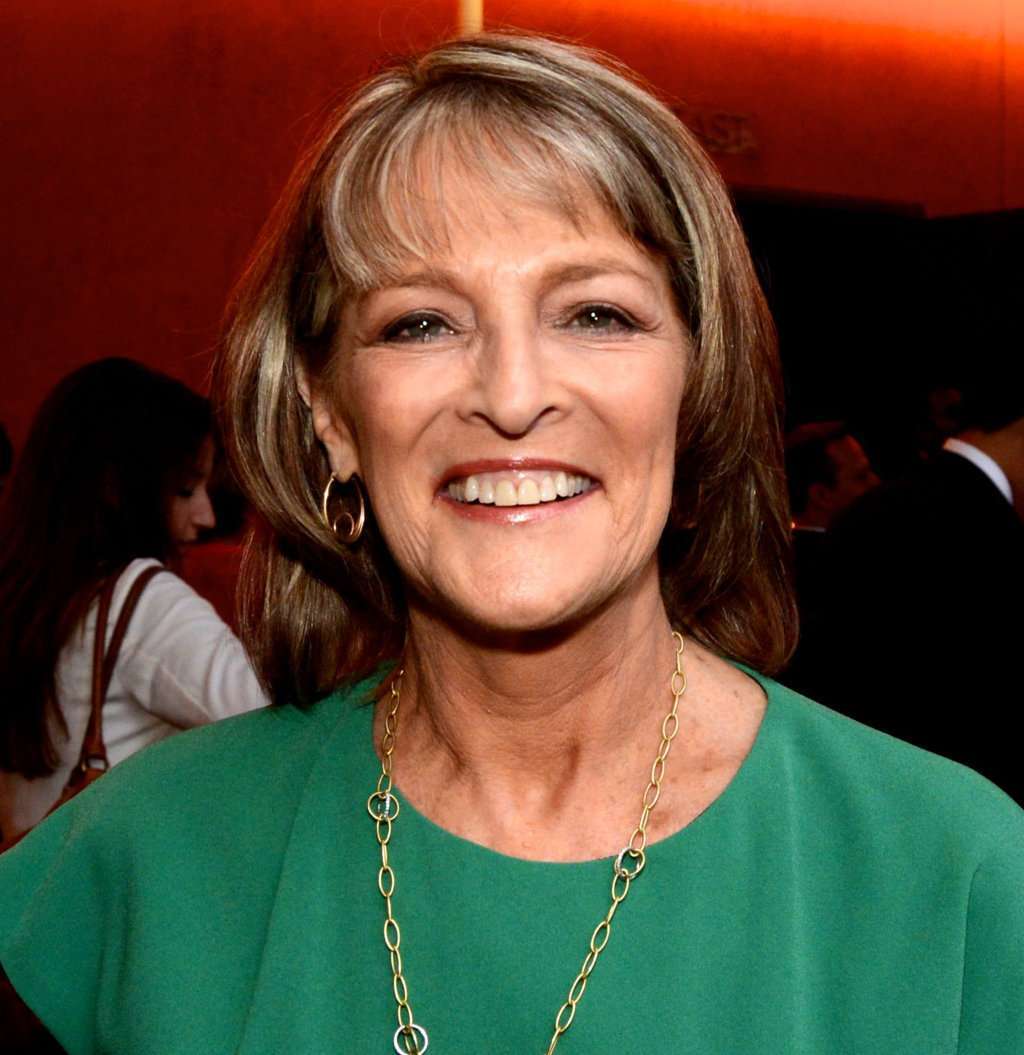 American News Correspondent Rita Braver who aspires to be like her mother faced grief at a young age after losing her father. But she didn't let that grief affect her family life and sets an example of a good mother and wife.
American Journalist Rita Braver is the national correspondent for CBS Sunday Morning. Previously, she worked as a CBS News producer for 11 years and reported for the CBS Evening News, 48 Hours, Face The Nation, CBS News This Morning, Street Stories and Public Eye.
CBS News: Rita Braver as News Correspondent for CBS News (Published on Jul 2, 2013)
The veteran journalist Rita's well-claimed work has earned five Emmy Awards including one for investigative reporting and two for coverage of the assassination of Israeli Prime Minister Yitzhak Rabin.
Find Out: Serena Altschul In Family Bliss! Married Or Just Dating Perfection?
She is also the recipient of the Joan Barone Award presented by the Congressional Radio and Television Correspondents Association, the Media Award of the National Association of Women Legislators and a 1998 Star award from American Women in Radio and Television. 
Rita Braver's Bio: Early Life & Career
American native Rita Braver was born on April 1948 in Maryland. She was born in a Jewish family along with her two sisters Bettie Braver Sugar and Sharon Braver Cohen. At a young age, Rita faced grief as her father died due to some health issues.
She attended the University of Wisconsin-Madison and earned a degree in Political Science.
From a young age, Rita was very sure about what she wanted to be. Her passion led her to create her own newspapers, first in her neighborhood and at camp, then in junior high school. She also became the first girl editor-in-chief of her high school newspaper.
When she started approaching to pursue her career in the journalistic field, she was turned down for several newspaper jobs. But, she landed an entry-level position at WWL-TV, the CBS affiliate in New Orleans. 
Her career found success when she became CBS network's law correspondent in 1983. Her coverage for the CBS Evening News included controversial and emerging issues which include the Iran Contra case, abortion, civil rights, and organized crime. Later in 1998 she also served as CBS's chief White House correspondent during Bill Clinton's presidency. 
What is Rita Braver's Net Worth?
CBS has embarked her career with tons of success. Being the national correspondent for the news network with all that experience and honors, Braver undoubtedly has made a fortune with a handsome amount of salary and has big net worth which hasn't been revealed yet.
In 2017, Rita and her husband also bought a $2.52 million home in East Hampton.
Rita Braver's Enjoys A Happy Married Life 
Rita not only enjoys a wonderful career life but also enjoys a happy family life. 
She started her family life by marrying Washington D.C. lawyer Robert B. Barnett, back in 10th April 1972 in New Orleans.
Know More: Faith Daniels, Married Life With Husband - Juggling Family And Career Perfectly
A couple of almost a half a century first met during their college life and thus started their courtship in a study hall of the law school at the University of Wisconsin-Madison. They were both studious undergraduates and enjoyed courses in political science and English.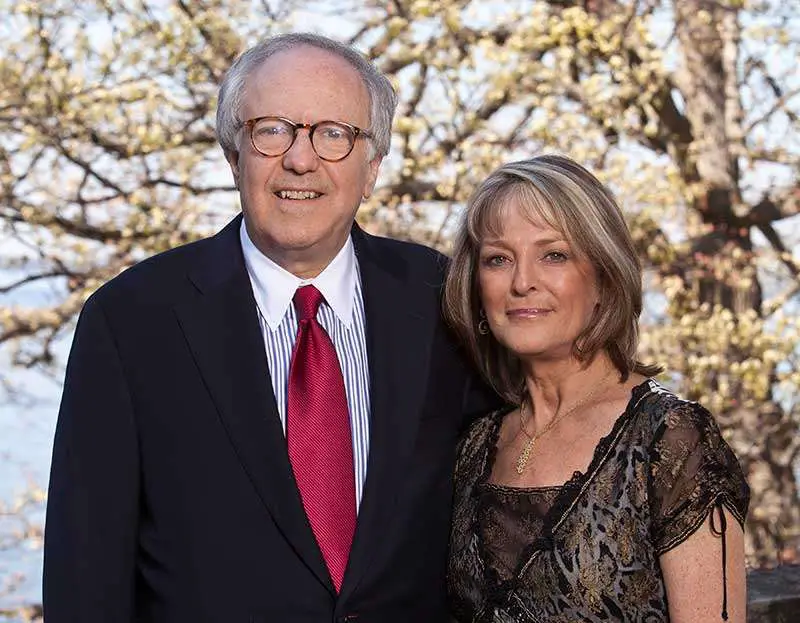 Married Life: Rita Braver with Robert B. Barnett (Photo: Wisconsin Alumni Association)
After their first "study date," Barnett asked Braver to be his wife. But, she politely declined. Barnett was serious about the proposal and was crushed when she rejected. But they continued to date and five years later, he asked her again and finally, she agreed to the proposal and now they are married!
Shortly after their marriage, Rita and her husband moved to Washington D.C after Barnett was offered a Supreme Court clerkship with Justice Byron R.White.
The family of two, blossomed into the complete family after six years of their togetherness after the couple welcomed their first child, a daughter named Meredith Barnett back in 1978.
Rita Braver Aspires To Be Like Her Mom: She Has Indeed Succeeded
Rita has always aspired to be as good of a mother as her own mother Maga who raised three children as a single mother after her father's death. 
Looking to this day, we can surely say she has achieved what she aspired! She has a very close relationship with her daughter. Despite being a working woman she has been successful in raising her daughter the right way.
Discover: Jane Pauley Up Close: Family Life With Husband And Children At Age 67
Her daughter, Meredith is the founder and chief executive of StoreAdore.com, an Internet guide to boutiques and specialty stores around the country. Rita's little girl is a married woman now, she is in a marital relationship with Daniel Ross Penn.
After all these years, we can definitely say Rita Braver gives us serious family goals and is definitely a great mom!