Randy Bick Details: From Age & Family To Job Of Kathy Griffin's Beau
Kathy Griffin, a stand-up comedian is eighteen years older than her boyfriend, Randy Bick. Despite having an age gap of almost two decades, it does not stop them from loving each other unconditionally. Randy Bick who has garnered fame being the beau of the stand-up comedian, is in a relationship and is dating Kathy Griffin for years now.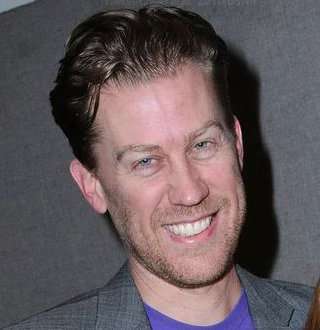 They say age makes no sense when two people are truly in love with each other. Similarly, Kathy Griffin, a stand-up comedian is eighteen years older than her boyfriend, Randy Bick. Despite having an age gap of almost two decades, it has not stopped them from loving each other unconditionally.
Randy Bick, who has garnered fame being the beau of the stand-up comedian, but regardless of that fact, how does a relationship with such an age gap work out?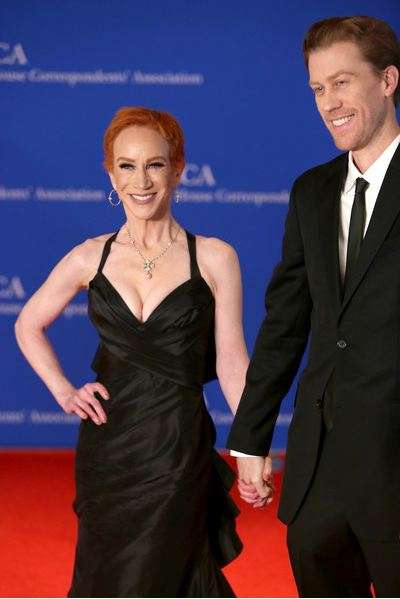 So Much Love: Randy Bick and Kathy Griffin attend the 2018 White House Correspondents' Dinner at Washington Hilton in Washington, DC on 28 April 2018 (Photo: zimbio.com)
As per his LinkedIn profile, Randy Bick is associated with the Inappropriate Laughter Inc. where he works as a Touring and Marketing Director.
Let's Get To Know Randy Bick
Randy is an executive marketing man who holds multiple degrees in Marketing along with an MBA degree from Azusa Pacific University.
You May Also Like: Terrell Brown With Partner At Age 29? Wedding And Wife En Route?
He previously had a job at the Los Angeles Times as a Marketing Manager. Regardless of the extensive work history, there is no actual record of his net worth. However, he does reside in a $10.5 million Bel Air Mansion with his girlfriend, Kathy Griffin who has an estimated net worth of 20 million dollars.
Adding up to the privacy, Randy Bick's birthday is classified and is not available for the media to report. As we know that Randy is 18 years younger than Kathy, age 57; that puts Randy's age to be somewhere between 39-40 years old. Randy has never been very open about his private life; hence not much is known about the details about his family.
Randy Bick's Adorable Relationship with Kathy Griffin
Randy Bick, a marketing executive, is a much younger beau of the widely known Kathy Griffin. Randy and Kathy have been dating each other since 2012; first meeting each other at a food and wine festival.
Their relationship is something that Kathy at first did see coming. She first thought that their meeting was only limited to a one-night stand and it would go no further than that. But destiny played its trick.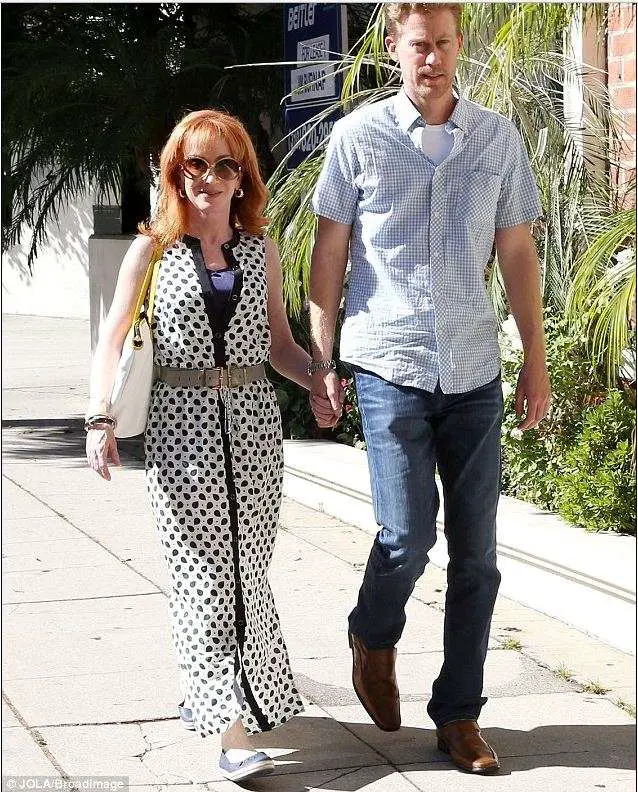 Hand-In-Hand: Kathy Griffin and her beau Randy Bick strolling in Beverly Hills posted in September 2013 (Photo: dailymail.com)
According to some sources, it is said that Bick lives with his girlfriend, Kathy in her new home.
Read Also: Donita Rose & Husband: Wedding That Started It, Chances For Divorce?
Despite the ongoing love and romance, the pair has no wedding plans announced at the moment. Furthermore, Kathy even said that she has no intention to have a baby and does not expect Randy to expect one too.
Is that a low-key 'no' to a wedding as well?
Well, the couple has not spilled anything related to their personal life that has brewed between them. But the fact that Randy and Kathryn are together regardless of Kathryn's decision of having any children shows the connection, level of love and intimacy is pure and unfathomable.
What Is Randy's Girlfriend, Kathy Griffin Doing Now? 
Randy's girlfriend had been hiding ever since she was bombarded with angry responses and threats to a photo of her holding a fake, severed head of US President Donald Trump in 2017.
The picture led to Donald Trump even tweeting on her career being over, and many media personalities shunning her for the proactive picture. But Randy had his girlfriend's back throughout the backlash she faced after the incident.
While Randy and Kathy live in a $10.5 million mansion with two dogs hiding out after the infamous tweet, they have been preparing for Kathy's stand-up performances that she has been showcasing in less famous places. 
You Don't Want To Miss: Geoff Tracy Biography: Age, Wife And Family To Net worth Of Restaurant Owner
And now that the rage had calmed down a bit, Randy has been fully supporting his girlfriend since her big show in Denver at the Ellie Caulkins Opera House that took place in August 2018.
Even though Randy stays behind the curtains most of the time while his girlfriend takes the huge spotlight, it's not a hidden mystery that he has been playing the role of a great boyfriend who stays there for his companion through every thorn on the path.