Noah Cyrus's Plastic Surgery Speculations and Experts' Take On Her Looks
Noah Cyrus's facial transformation has made fans believe she opted for plastic surgery.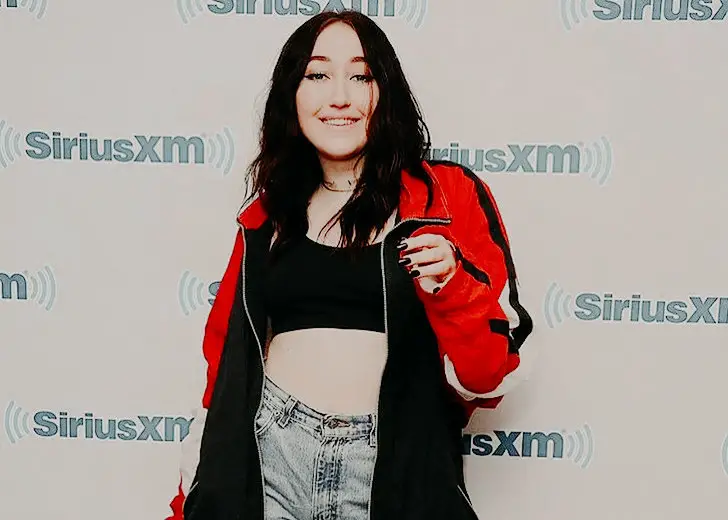 Born into the A-list family of famous actress mother Tish and singer-songwriter father Billy Ray, Noah Cyrus has grown up in the limelight. 
Over the years, her fans and followers have witnessed her become a superstar, marking her name in the music industry with hit albums such as People Don't Change and NC-17. 
That being said, eagle-eyed fans have noticed the changes in her facial structures, especially her lips, cheeks, and eyebrows, giving rise to her plastic surgery rumors.
The 21-year-old has spilled no beans on the topic yet. But some plastic surgery experts believe that her drastic facial changes aren't just natural. 
Facial Changes Sparked Plastic Surgery Rumors 
Cyrus's plastic surgery rumors started churning out after her pictures with plump lips and high-raised eyebrows made it to Instagram.
Her followers couldn't help but wonder if she went under the knife. In one of her close-up selfies Instagrammed on October 1, 2020, Cyrus got comments, even harsh ones, regarding her lips.
One follower wrote that the lip injection showed a lack of self-love. Another warned that her fillers would look like a botched nightmare in her 30s. 
In her defense, other Instagram users praised her beauty.
One even stated that it was her choice to have surgeries and stressed that the ones throwing harsh comments were the ones who couldn't afford the procedure.
Experts Believe Cyrus Might Have Had Fillers
The 'All Three' singer has remained tight-lipped about the plastic surgery rumors. That being said, some of the cosmetic surgeons offered their views of her transformation and implied she used fillers. 
In June 2017, double board-certified plastic surgeon Dr. Vartan Mardirossian talked to In Touch Weekly and shared his thoughts on Cyrus's increased facial volume.
The doctor analyzed her pictures and suggested that she might have used Botox to lift her brows. He also added that she could have opted for fat grafting and facial implants to maintain a plump look.
Another facial plastic surgeon, Dr. Andrew Miller, agreed to his opinion, implying that she possibly had fillers in her cheeks and lips or implants in her cheeks and chin. 
A spokesperson of MYA Cosmetic Surgery passed down similar comments to Mirror in 2019.
The representative believed that Cyrus had undergone non-surgical treatments for her lips and cheeks, using dermal fillers to re-structure the cheekbone. 
A Look Into Noah Cyrus's Relationships
The younger sister of Miley Cyrus has been through confusing relationships, to say the least. 
Her first publicized relationship was with fellow singer Tanner Drayton in 2017. The pair dated for about a year before Cyrus privately moved on and started dating someone new.
Then in 2018, the Nashville native got into an on-and-off relationship with rapper Lil Xan. The pair first broke up in September 2018 over cheating accusations and reconciled for a short time in April 2020.
In the interim, the 'Make Me' songstress briefly dated Sebastian Baldeon, a.k.a. DJ Diablo.
She also had her famous yet confusing fling with Tana Mongeau from 2019 to 2020, which sparked rumors of her being transgender. The duo timely addressed and treated each other as girlfriends but denied dating. 
Cyrus was also romantically linked with Machine Gun Kelly in January 2020 and Smokepurpp in July 2020.