Ellen Pompeo's Thoughts on Plastic Surgery and Approach to Beauty
Ellen Pompeo clarifies speculations that claim she has had cosmetic surgery on her face.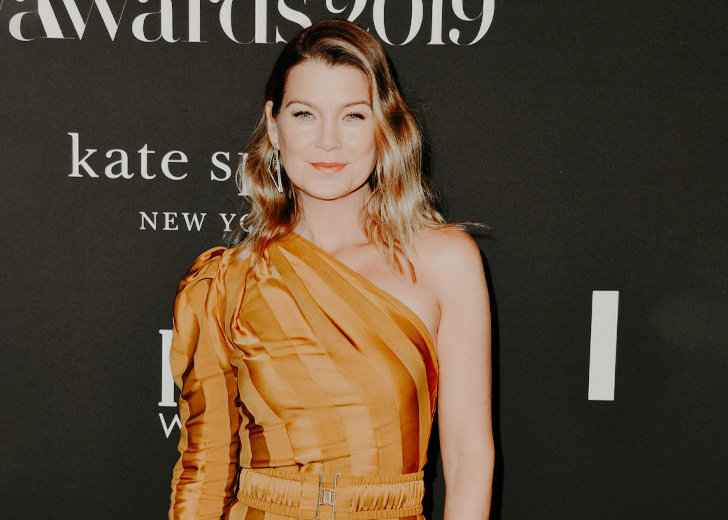 Many viewers, including experts, believe actress Ellen Pompeo has undergone cosmetic surgery on her face. However, Pompeo has credited her glowing skin to healthy eating and taking care of herself from the inside out.
The 51-year-old actress, who's played Dr. Meredith Grey on the superhit medical drama Grey's Anatomy for the past 17 seasons, surely looks very different today than she did when she first appeared on the series in 2005. 
Experts Believe Ellen Pompeo Might Have Had a Facelift
Dr. Vartan Mardirossian, board-certified facial plastic surgeon, and world-renowned facial feminization surgeon, exclusively told Closer Weekly in 2017, "The only thing I can catch is probably a facelift and a neck lift." 
He explained that even after so many years, her neck and jawline had an incredible smoothness and tightness.
Dr. Mardirossian also mentioned she most certainly had fillers in the cheeks and lips, but definitely no Botox.
Another board-certified facial plastic surgeon, Dr. Andrew Miller, also confirmed to Closer Weekly that she hasn't had Botox. He clarified her eyelids seemed to be naturally aged, and there were lines on her forehead and crow's feet.
In an interview with New Beauty Magazine in 2018, when asked if working on Grey's Anatomy had shaped her views regarding plastic surgery, the actress replied that the medical drama had definitely given her perspective on several health-related issues. 
"Although surgeons are brilliant and they're good at what they do, for the most part, surgery is a serious thing," she continued.
Ellen Pompeo on Aging
Pompeo has previously spoken openly about aging in Hollywood and the impact it has had on her career. In a 2016 interview with People, she revealed how painful it was to see herself age on-screen on Grey's Anatomy.
She confessed, "Watching myself age on TV is miserable. To be honest, it's the toughest part of my job."
However, as painful as it is to watch herself mature, she doesn't believe that dwelling on her physical appearance is always the best thing for her mental well-being. 
She further elaborated that the more one gets older, the more one understands that life isn't about your appearance. "Everyone ages, and it's okay," she added.
Ellen Pompeo as Meredith Grey 
She has been playing the role of Meredith Grey since 2005 and has appeared in 381 episodes of Grey's Anatomy.
Dr. Meredith Grey is the chief of general surgery at Grey Sloan Memorial Hospital. She is the daughter of Thatcher Grey and the now-deceased Ellis Grey, a well-known general surgeon. She has two daughters, Zola and Ellis, and a son, Bailey, with late Derek Shepherd. 
Pompeo has also featured in Steven Spielberg's Catch Me If You Can (2002) alongside Leonardo DiCaprio and Tom Hanks as well as in Tod Phillips' Old School (2003) with Luke Wilson, Vince Vaughn, and Will Ferrell. 
She has appeared in several independent films, including In the Weeds (2000), Coming Soon (1999), and Life of the Party (2005).