Sandra Oh Says She Has Moved on from 'Grey's Anatomy'
Sandra Oh has moved on from Grey's Anatomy and won't be returning for its 18th season.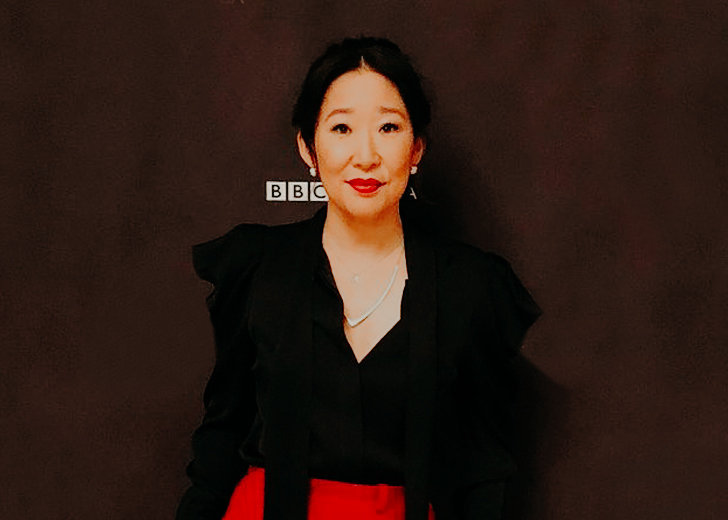 Sandra Oh left Grey's Anatomy during the show's season 10 finale, and although it has been seven years since her departure, fans still want her back. With the recent renewal of the medical drama for its 18th season, many speculations about the actress's possible return flew about.
Oh, however, clarified that she wouldn't be making a return to the show. During her appearance in The Times' Asian Enough podcast, she said she was done with the show while showing her appreciation for her character and love from fans.
I left that show, my God, seven years ago almost. So in my mind, it's gone. But for a lot of people, it's still very much alive. And while I understand and I love it, I have moved on.
Oh also invited her fans and viewers of Grey's Anatomy to watch her in her other works like Killing Eve and The Chair, adding that her newer characters were much more integrated with the Asian American experience.
Why Did Oh Leave Grey's Anatomy?
Oh had been part of ABC's hugely popular medical drama since its debut in 2005. During her 10 years on the show, she grew very fond of her character Dr. Cristina Yang. Precisely because of that, she had a tough time leaving the show.
The Killing Eve actress had been thinking of exiting Grey's Anatomy in March 2012 but gave herself two years to "emotionally let go." She even went to therapy over the decision.
Oh told The Hollywood Reporter back in August 2013 that she was ready to let go of Yang and seek other works.
Creatively, I really feel like I gave it my all, and I feel ready to let her go. It's such an interesting thing to play a character for so long and to actually get the sense that she wants to be let go as well. Cristina wants to be let go, and I am ready to let her go.
Oh And Cristina Yang
Though Oh has said she is done with Grey's Anatomy, her role as Dr. Cristina Yang, to this day, remains one of her career-defining works. She has expressed her fondness for her character on multiple occasions and even got into heated debates with the show's writers and creator Shonda Rhimes for Yang.
In an interview with Variety, Oh revealed that she spent a lot of time with writers working on her character, especially when something didn't fit in. One reason the actress says why Grey's Anatomy was one of her biggest successes was her sticking to her views and working together with the writers, even if it meant butting heads with Rhimes.
Oh also wanted to introduce Asian-specific storylines into the show as far back as in season 3, but says it wasn't the time. The show purposefully stayed away from topics related to race for the first half.