Is 'Homestead Rescue' Fake? Read Former Cast Member's Testimonial & Reports
Reality TV shows are often accused of being fake, exaggerating seemingly normal circumstances into scripted scenes for dramatic effects.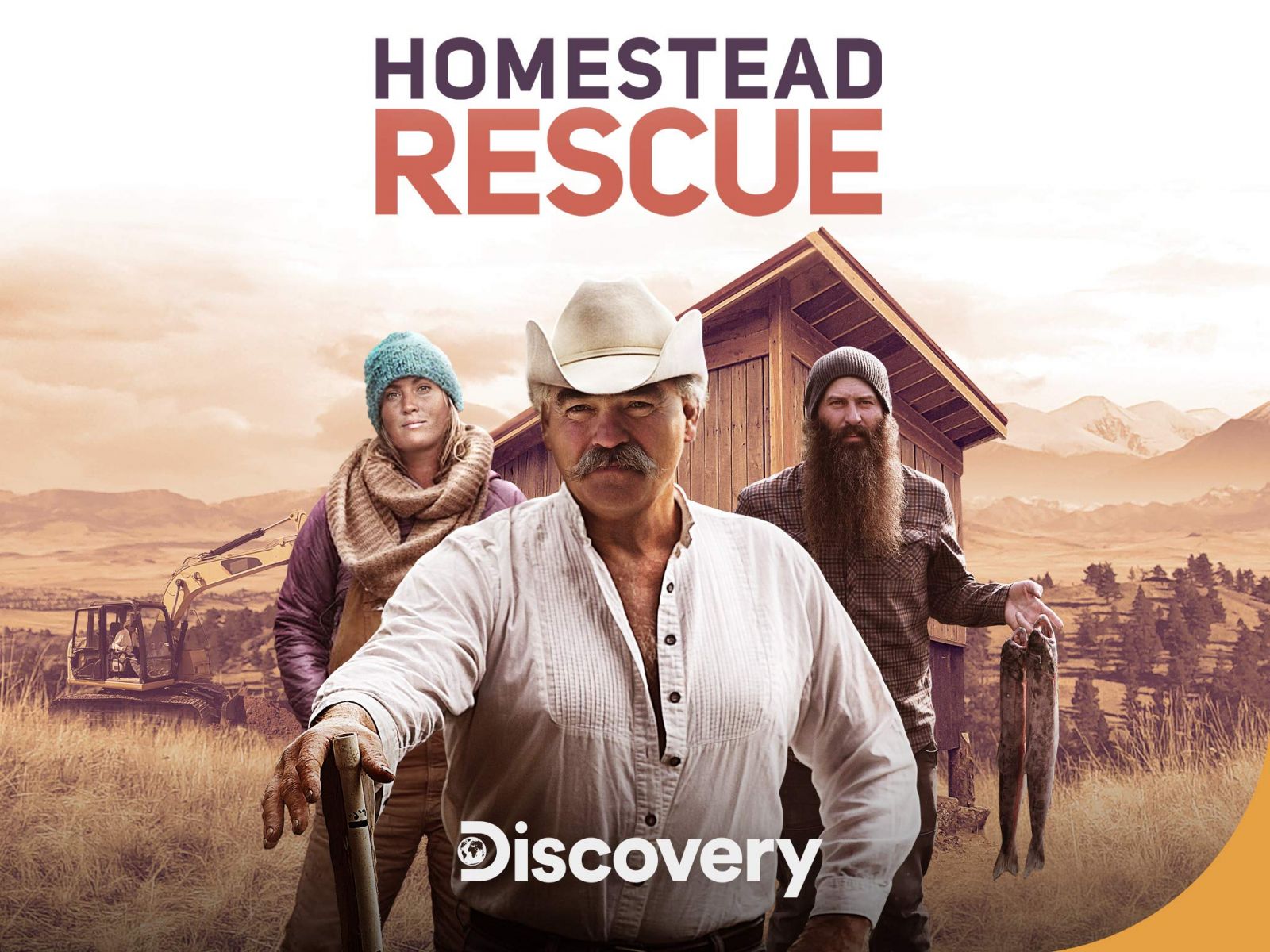 Reality TV shows are often accused of being fake. They are known to exaggerate seemingly normal circumstances into scripted scenes for dramatic effects. 
Discovery Go's show Homestead Rescue, too, has had been accused of being scripted. The show, which depicts struggling homesteaders across the US, learning the necessary skills to live an isolated life, has received flak for scripting scenes and misrepresenting participants.
But how accurate are these accusations? Here, we look at a few reports and testimonies from people associated with the show in the past for a better understanding.
'Homestead Rescue' Is a Show about Surviving against Elements
The hit Discovery Channel reality series features a family of three: father Marty Raney, daughter Misty Raney and son Matt Raney, as they go about teaching struggling homesteaders across the country to master the skills to survive away from civilization.
Good Read: 'Homestead Rescue' Cast's Salary And Production Value Explained
While the show attempts to paint Marty simply as an expert homesteader, his IMDb bio, which he apparently authored himself, exhibits his exploits as a mountain climber, songwriter, and musician.
The page further goes on to show his involvement in shows other than Homestead Rescue, such as Climb Against the Odds (1999), An Idiot Abroad (2011), The High One (2011), Alaska: Spirit of the Wild (1998), Ultimate Survival Alaska (2013), and Expedition Unknown (2020).
As per the show's premise, Misty is a farmer, and Matt is a hunter and fisherman. Along with their father, they try their best to prepare prospective homesteaders to use nature to their advantage in the wilderness.
It is up to these participants to either get through a year with the Raneys or to give up and return to civilization.
Is 'Homestead Rescue' Fake? Let's Hear What Former Crew Has to Say
There have been multiple testimonies and even lawsuits against Homestead Rescue and its supposedly fake premise from some former show members, who have had their concerns over embellishing certain parts for dramatic effects. 
Wren and Ini Share Their Side of the Story
Wren and Ini, a couple who were featured on the show in 2018, had the chance to work up close with the Raney family and the Homestead Rescue crew.
Speaking to the Ozark County Times in January of 2018, the couple said that they were initially excited to be a part of the show despite having no intentions to be on TV.
In the episode that aired on December 13, 2017, the reality show's plot centered around the Raneys helping Wren and Ini take care of the moldy leather surfaces in their yurt.
Good Read: Discovery Channel Homestead Rescue Hasn't Been Cancelled Afterall
While the Raneys did help a lot, the cabin for Wren and Ini was, in fact, built by a Missouri log company named Sticks and Stones: Real Log Homes, which didn't make the cut.
Wren and Ini also went on to detail a few things that might have been misportrayed in the show. The couple prefaced their experience by saying that it was a reality TV show, and it was natural that some things did not make the final cut.
...As always with reality TV, there is an immense amount of film days cut down to a 40-minute show, which leaves a lot of things unsaid and edited out...
However, referring to one of the moments in the episode, the couple insisted that they had not actually used canola oil to fuel the chainsaw, as was shown. Canola oil is a kind of fuel, an alternative to diesel fuel used for powering equipment like chainsaws.
...We were not using canola oil to fuel the chainsaw but rather as a bar-and-chain oil...
Similarly, the log and cabin situation, which was portrayed as a pivotal problem in the episode, was not completely true, according to them.
...The log situation was actually far from the truth as well because the logs had already been acquired pre-filming, but we do manage our forest with great intention...
The Lawsuit against 'Homestead Rescue' from Kim and Josh
According to Distractify, Kim and Josh were two more people who were featured on Homestead Rescue. They appeared on the first season of the show back in 2016 and 2017.
They appeared in episode two of the first season as the Raney family went to Virginia to help the couple out with their farm.
They own the Revolutionary Roots Farm and were, and still are, successful in their own right.
According to their testimonies, the show initially pursued them to make them a part of the show as successful homesteaders.
However, things changed as the show progressed, and in the end, they were rendered as the ones in need of help — making them look as if they did not know anything about farming.
This led to a misrepresentation of Kim and Josh's character and ability, and the couple eventually filed a lawsuit against the series for the wrongful portrayal of their lives.
While the lawsuit's consequences to either the show or the showrunners remain unclear, Homestead Rescue continues to air on Discovery.