Nicole Kang Bio: Is She Married? Is She Dating? Find Out Here?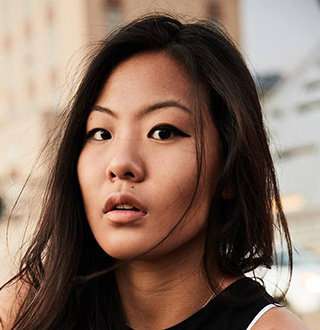 Nicole Kang is an actress, famous for the movies Jack and Jane (2018), and Swallow (2019).
She works under two management company; Authentic Management whose agent is Don Buchwald Agency and Bryan Leder whose agent is Leslie Zaslower. The only Netflix project that she has worked on is You which was released in 2018.
Nicole Kang Bio (Height)
Nicole Kang is an Asian woman who has been working in the theatre business for many years. She has worked in more than twelve plays throughout her career. However, any information besides her professional life like date of birth, her family, her place of birth and age is still a mystery.
You May Know: Donita Rose & Husband: Wedding That Started It, Chances For Divorce?
Talking about her education and skills, back in 2015, Nicole, with a height of 5 feet and 3 inches, got a degree in BFA from New York University. Later on, she completed the Summer Intensive course from The Performing Arts Projects School. Adding on to that, she also got a degree in BA from Case Western Reserve University.
Is Nicole Kang Married Or Dating Boyfriend?
When it comes to Nicole's love life, she likes to keep it very private. Even in her social media, we can see her posting stuff all about her professional life and projects only.
However, back in 2018, she posted a picture with a guy named Alexander Hodge which created a slight rumor of him being her boyfriend.
Also Read: Gay Brianna Hildebrand Reveals Dating Requirements: Girlfriend Isn't Limit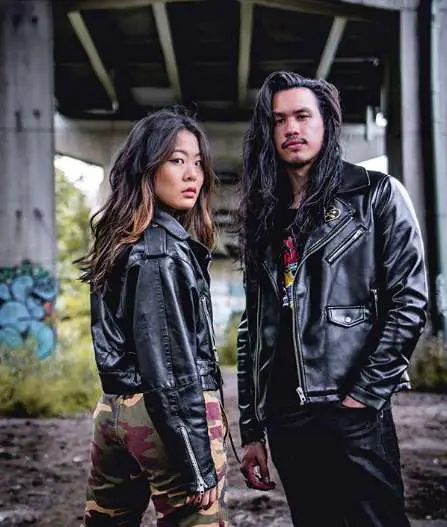 Boyfriend: Nicole posing along with her co-actor Alexander Hodge (Picture: Nicole's Instagram)
But don't get hyped up. He just seems to be her co-actor from her upcoming project as she mentioned in her caption: "not dating or related. what a concept."
He probably was the one that Nicole's fan assumed to be her boyfriend. However, she made it clear that it was nothing near to dating.
Nicole Kang Skills & Career History
Nicole had always been an active, curious and fun loving person from her childhood who always tried different things and was enthused about learning new skills.
She took Ballet and Jazz dance training for two to five years and learned both of the dance forms. When she was in high school, she took Competitive Figure Skater classes. And, she also took singing training from Singer Jason Burrow and Liam Forde.
Interesting: Is Nancy Giles Married With A Husband? Her Current Status And Professional Info
Besides all of the skills that Nicole had acquired, the one thing that always drove her was acting. The first theatre project that she got her hands on was Sense & Sensibility which was directed by Eric Tucker, where she played the role of Margaret Dashwood.
Later on, she acted on the play named A Midsummer Night's Dream which was directed by Chris O'Connor Miles Square Theater. Likewise, after working on almost ten theatre projects, she got her first chance to work on films. She worked in the movie Dancing With The Devil which was directed by Stephanie, where she played the role of Alice.
---