Is Rafael Casal Gay? Here Is What We Know about His Love Life
Interest in Rafael Casal's love life has grown ever since he shared a kiss with Hugh Jackman in 'Bad Education.'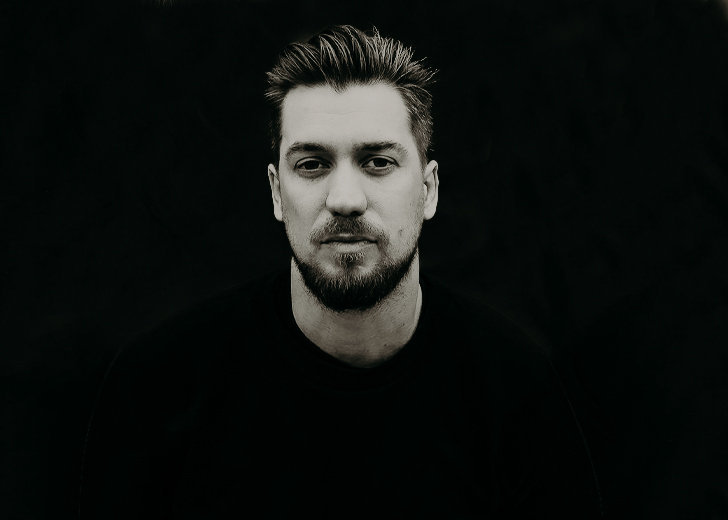 Rafael Casal has made a name for himself after the release of Blindspotting, which he wrote, produced, and starred in. Despite the movie enjoying great success and also getting a TV series, Casal is most known for acting alongside Hugh Jackman in the Emmy-winning HBO movie Bad Education.
Casal's portrayal of Kyle and his on-screen kiss with Hugh Jackman in Bad Education earned him a lot of praise and recognition. Many also grew curious about whether he was gay, like his character.
So far, Casal hasn't commented on the gay rumors surrounding him. As for his relationship, he hasn't gone public about it. Some of his fans, however, think that he is in a relationship with actress Adrienne Warren.
The Blindspotting actor and Warren often share about each other on social media and their closeness is apparent. They also acted together in The Nightmare Before Christmas in Concert. 
None of the two have confirmed any romantic rumors, and it's not clear if she is his girlfriend or just a close friend.
Friendship With Daveed Diggs And Utkarsh Ambudkar
Casal's breakout work was Blindspotting which he co-wrote and co-starred in with Daveed Diggs. He has also worked on many projects with Utkarsh Ambudkar. The trio are best friends and Casal has described their friendship as the Michael Jordan of friendships.
They have collaborated on many music and movie projects. In fact, they even moved to the same neighborhood so that they could continue working together. At one point, the three were also part of an improvised hip-hop group called Freestyle Love Supreme.
Casal, Diggs, and Ambudkar are extremely close. And their friendship hasn't just been an important part of their normal life, but also integral to their professional success.
Blindspotting
Casal and Diggs' 2018 movie Blindspotting earned much critical praise for exploring police brutality and racial issues while painting an honest picture of people's biases on the subjects.
Following the movie's success, Blindspotting got a TV series on Starz that premiered on June 13, 2021.
Unlike the movie which revolved around Casal and Diggs' characters, the series follows Miles' (Casal's character) girlfriend, Ashley, six months after the ending of the movie.
When speaking to Complex, Casal revealed that he and Diggs initially had no intention of continuing the story but changed their mind later.
We actually had no desire to turn it into a show. We loved it as the indie film that it was and loved the reception that it got. But we sold the film to Lionsgate, and they saw a TV show out of it that we didn't see and they asked us to come in and talk about it.
Diggs is not starring in the series as he and Casal think the story has explored all that it can through their characters. However, he is still involved in the project as a co-writer, co-creator, and executive producer.
Some actors who are in the series are Benjamin Earl Turner, Candace Nicholas-Lippman, Jaylen Barron, Jasmine Cephas Jones, Atticus Woodward, and Helen Hunt.