Sofia Wylie's Parents Kept Her Grounded in the Face of Overwhelming Fame
Despite her extensive portfolio, Sofia Wylie's family values have kept her grounded and true to herself.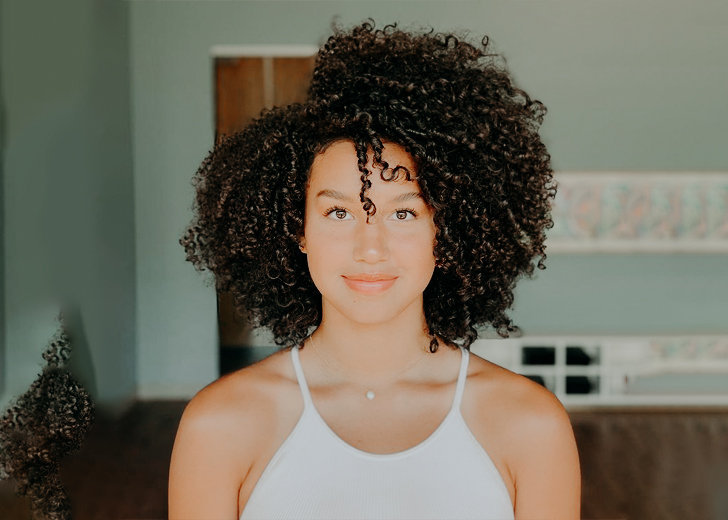 In conversation with Sydney Confidential, Disney teen actress Sofia Wylie credited her family for keeping her well and truly grounded. 
The then-14-year-old Wylie was filming her silver screen debut, Back Of The Net, in Wollongong and Kiama when she opened up to the outlet in 2018.
Her Family Values
Wylie admitted to the publication that her family always reminded her of who she was before she found stardom. She added, 
My family is the best. They are always there for me and help me to stay grounded and remember how lucky and blessed that I am.
The teenager also reflected on her understanding of fame. She claimed that although stardom could make her feel as though she owned the world; the reality was far from it. 
Her parents taught her at an early age that being famous did not mean that she could do whatever she wanted or that she could look down on anyone who had not been blessed with the same influence. 
The Wylie family instilled values of kindness and love in the young actress. 
Her statement is all the more awe-inspiring given the fact that she has over a million followers on Instagram alone.
Not just that, the teen star best known for playing Buffy Driscoll on Disney television series Andi Mack was handpicked to join Justin Bieber on stage for his Purpose Tour in 2017. 
Her Extensive Portfolio
Wylie has also shared a screen with the likes of the young pop sensation Olivia Rodrigo in High School Musical: The Musical: The Series. 
Also on the roster of her achievements is the champion's trophy from the second season of Chopped Junior.
Recently, Wylie has been turning heads on TikTok and has about a million followers to her name on this platform too. 
On the trendy platform, Wylie, along with her elder sister Bella, entertains and engages viewers with dancing videos and skits. Cosmopolitan claimed that a few of their TikTok clips boast as much as nine million views. 
The outlet also reported that the young actress turned social media influencer has been training to become a professional athlete.
Apparently, Wylie showed an affinity for swimming when she was about seven years old and had been training hard to showcase her skills on a competitive front.
Currently, she is realizing her ambition as a student of Georgetown University competing for their swimming team.
A valuable entry to her already impressive portfolio is her modeling career. In an Instagram post from July 2020, the Disney actress shared a snippet of a news article revealing her official collaboration with IMG Models.
"Start of something new..." she wrote at the time.
And last but most certainly not the least, Wylie became a producer at 16. And not just that, she founded her production agency by the name of AIFOS.
According to Cosmopolitan, she aspires to breathe life into stories of strong female leads with her agency.