Justin Bieber Says First Year of Marriage to Hailey Baldwin Was Tough
Bieber shared his difficult first year as a husband to Hailey Baldwin, in an exclusive interview with GQ.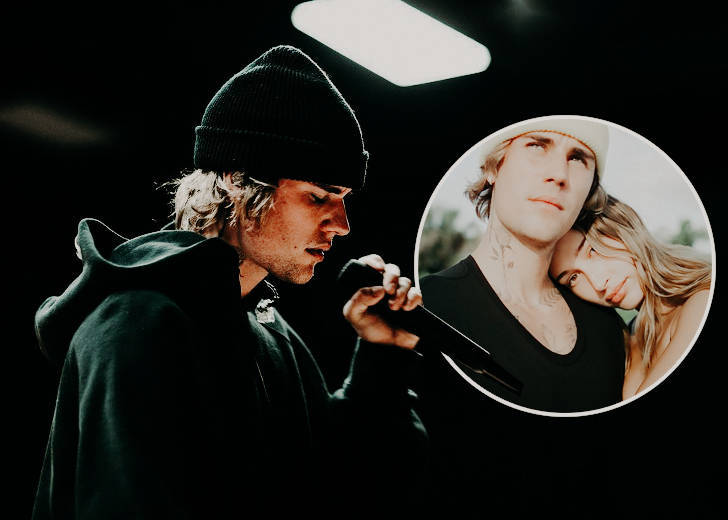 Justin Bieber, the teen heartthrob of the last decade, has shared through an exclusive interview with GQ about how difficult the first year of his marriage was to model Hailey Baldwin Bieber.
Justin Bieber and Hailey Baldwin had known each other since their teenage years, but it was only in 2014 that they began to date each other. Although it didn't last long at that time, their romance rekindled in 2018. That same year, they got married unceremoniously in a courthouse in New York. However, on September 30, 2019, they had a grand celebration where family and close friends were welcome. 
But things weren't so easy for the young couple thereon. Even though marriage and having babies had apparently been Bieber's "calling", he spent an entire year walking on eggshells for his wife. He admits to being scared, which is only natural since he had just begun his recovery process from drug abuse. He got married while he regained his health, both mental and physical. 
"The first year of marriage was really tough, because there was a lot, going back to the trauma stuff. There was just lack of trust," said Bieber.
Bieber had many things that he didn't want to admit to his wife - he didn't want to scare off the person he would spend the rest of his life with by confiding in her that he was himself scared.
They spent the first few weeks of their marriage with Hailey zipping him into and out of a hyperbaric chamber, hoping that more oxygen might help. Different brain doctors showed up, and he was promptly given antidepressants and IVs.
Bieber was diagnosed with Lyme disease and mono, and amidst all this chaos, he was scared that he would lose her to himself. He navigated through a lot of emotional terrain, but it resulted in him understanding the patterns that led him there.
But the fact remains that Hailey is his first piece of redemption. She is said by many to be a constant, strong, stabilizing force in his life, the very thing that had been missing during all those years of his waywardness and naivety.
Now he is entirely focused on creating new memories with her. Unlike before, he now has something to look forward to, something that makes him want to get up in the morning.
Growing up, he didn't have constant parental figures or role models to look up to. He didn't have a stable family or home life. He didn't have a significant other, someone he could love. But now, he finally has someone he can pour all his love into.
We're just creating these moments for us as a couple, as a family, that we're building these memories. And it's beautiful that we have that to look forward to.