"I Will Have a Memorial" — Richard Donner's Wife Lauren Promises a Tribute for 'Giving' Husband after Death
Richard Donner's wife Lauren Shuler will leave no stone unturned to highlight his legacy.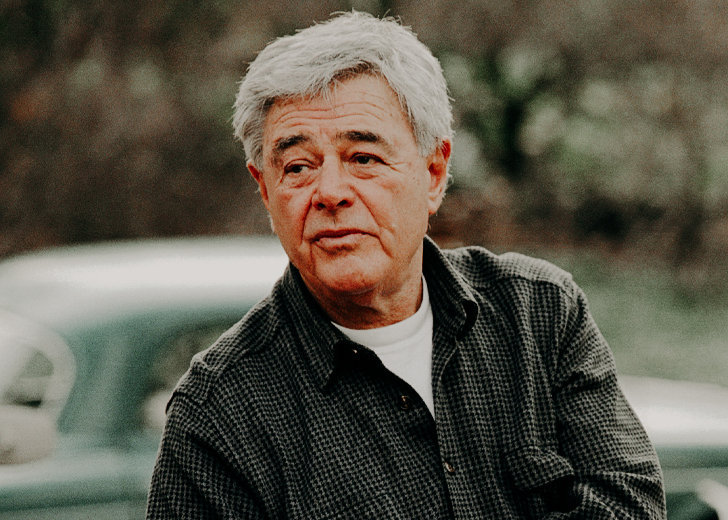 Richard Donner — the legendary director of iconic movies such as The Goonies, Lethal Weapon, and Superman — passed away on July 5, 2021, at 91.
His wife Lauren Shuler Donner disclosed the sad news to a Warner Bros. spokesperson and shared her grief with Deadline the same day, revealing that he succumbed to an illness.
But he was very sick, so it was time for him to go. 
The producer poured her heart for her beloved husband and recalled how lucky she was to have him in her life — they married in 1986. She highlighted Donner's most outstanding achievement, telling tales of his admirers.
In her words, Donner was fun, generous, and absolutely lovable. He was a giving and caring person with a big heart and a fantastic leader, maintaining both discipline and fun on sets.
He would genuinely make everyone feel special. If he didn't know someone's name, he would affectionately call them "kid," and everyone happily believed they got a unique nickname from the greatest director.
His lovable charisma perfectly fitted his genius. He effortlessly combined action and comedy, producing awe-inspiring movies that would leave their mark for generations to come.
Lauren remembered how his larger-than-life influence earned him enormous respect and adoration. She got uncountable emails and texts before and after his demise, supporting her in the trying times. 
The good news is all this love came out when he was alive, just his attitude and his joie de vivre.
To honor his life, Lauren will hold a special memorial in September 2021 at Warner Bros.
She explained her plan and disclosed that she chose the date because she wanted everyone who wished to join the ceremony to attend it. The memorial would take place once everyone returned from their vacations.
Outpouring of Tributes
Once the news of Richard Donner's death hit the internet, Hollywood compatriots, including filmmakers, actors, and producers, poured their tribute to the global icon. 
Steven Spielberg, the executive producer of his show The Goonies, shared a heartfelt eulogy, stating Donner "had a powerful command of his movies, and was so gifted across so many genres."
Another famous individual to sympathize with the grief was the Man Of Steel director, Zack Snyder. 
Synder tweeted a poster of Superman: The Movie and thanked Donner with a short yet poignant and powerful message. 
Australian comic book author Tom Taylor showcased his gratitude towards Donner, thanking him for Superman, Lois, and "for making us believe a man can fly."
Spanish film director J.A. Bayona also posted a vintage picture of the Bronx native and shed light on his genius. He wrote how he never wanted to be Superman but Richard Donner. 
Edgar Wright, Gary Whitta, Kevin Smith, Scott Mantz, Antonio Banderas were a few among the plethora of celebrities who paid their tribute to Donner. 
The respect and admiration alone speak volumes of his tremendous standing within the Hollywood filmmaking society that he built from over 60 years of remarkable directing.