Elisabeth Moss Still Seems Too Busy With Work to Have Children
Elisabeth Moss previously expressed her desire to have children. But she's yet to get step into motherhood.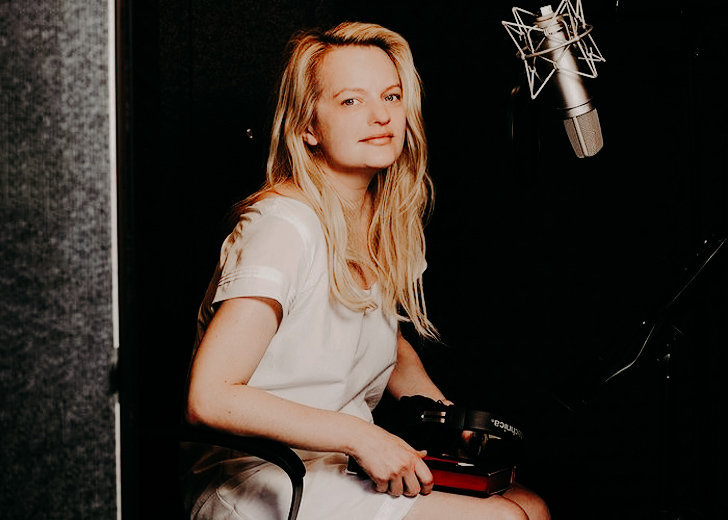 Elisabeth Moss's character on The Handmaid's Tale, Offred, was pregnant when season two of the show started. Before the start of that particular season, Moss gave an interview where she revealed motherhood was an important theme in the second season.
In the same interview, the actress also revealed her thoughts on motherhood and becoming a mother in real life.
Did Want To Be A Mother
The year is 2018, and the particular interview in question is with Marie Claire UK. In a sit-down with Jane Mulkerrins, which covered topics like gender, feminism, inequality, abuse, Moss also offered insights into her thoughts about becoming a mother.
The topic of motherhood began with some revelations about her family and parents, who divorced when she was 'between 15 and 30.' She's still close to her mother and even took her to the Golden Globes that year.
The conversation then flowed into her character's situation in the second season of The Handmaid's Tale and then into her own life. When asked if she wanted children in her own life, she responded positively.
"I do want to be a mother," said Moss, and also revealed she fancied the idea of passing on what her mother passed on to her.
She also said she wasn't sure about having children in the past, but, at the time, she felt like she wanted to.
Eventually Found Time For Dating
Further into the interview, Moss also talked about her dating life at the time, saying she was 'very focused' on her work and had no time for dating.
This was one of the rare times she opened up about her relationships after her split with her husband of less than a year, Fred Armisen. Talking to Vulture back in 2014, she admitted that her marriage with Armisen was 'extremely traumatic and awful and horrible.'
However, keeping mum about her dating life didn't stop the rumors. In around early 2019, rumors were floating around about how she was going out with and even planning to get married to Tom Cruise.
But, those were just rumors and, Moss said she was confused by them.
She did find time for a boyfriend, though. In another Marie Claire piece in 2019, she said she was dating someone then. She didn't name that someone but shared he liked the Raptors and the Leafs, and they attended games together.
Further, Moss also revealed she was 'certain' she wanted kids, saying, "I'd like to have that experience of loving something more than you could ever possibly love anything other than yourself."
But she ended the interview reiterating how she wanted her private life to herself and hated to put that much importance on it.
Could we see Moss becoming a mother in the future? Who knows! But one thing looks certain — if and when she embraces motherhood, she might not talk about it that much.