Channing Tatum's New House Gives off an Idea of His Impressive Lifestyle and Net Worth
Channing Tatum is now the proud owner of a stunning $5.6 million secluded farmhouse near Los Angeles.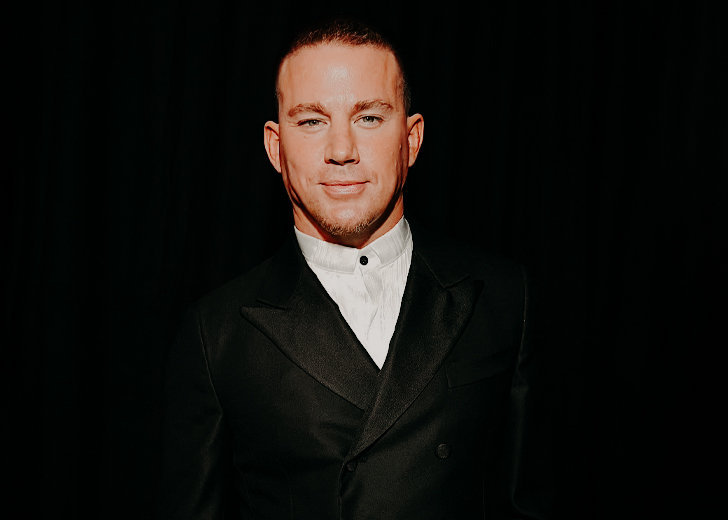 Channing Tatum is now the owner of a beautiful new estate. He recently purchased an isolated farmhouse in Los Angeles for a whopping  $5.6 million on May 8, 2021.
The Logan Lucky star acquired a 3,300 square foot property in the Mandeville Canyon area of Los Angeles' Brentwood neighborhood. The property includes a main house with two bedrooms and three baths and an outdoor guesthouse. 
Tatum Purchased Tranquil Brentwood Mid-century Farmhouse
The $5.6 million abode dates back to the 1950s and is set in a tranquil, luxurious setting. The two-story structure is almost entirely made of stone and wood. And has a boatload of exposed, unvarnished hardwood.
A double-height entryway with pressure washed red brick flooring is the major draw, but there's also a spacious, island-free kitchen with rough-finished cabinet doors and some functional, non-designer light fixtures.
Among the best attractions are the breathtaking views of the lawn, the master suite complete with vaulted ceilings, skylights, and private balcony, a living room with a brick wood-burning fireplace, and a downstairs bathroom with a sunken tub. 
But it's the outside that's more beautiful. The nearly one-acre estate feels wonderfully secluded from the hustle and bustle of Los Angeles. The property is crisscrossed by meandering trails, from the lagoon-style swimming pool to an isolated sports court hidden in its own private jungle.
There's also a small guesthouse somewhere on the estate with another bedroom, bringing the total number of bedrooms on the estate to three.
According to Celebrity Net Worth, the estimated net worth of the Dear John actor is $80 million as of 2020 and the new mansion surely adds up to his self-made fortune. 
Tatum is undoubtedly a well-paid star, but he has also held the title of the highest-paid actor in the world in at least one instance. Thanks to a lucrative contract for the film Magic Mike, which earned him about $90 million pre-tax (pre-divorce).
Tatum Is Still Working Out the Financial Details with His Divorce from Jenna Dewan
Tatum and his ex-partner Jenna Dewan split in April 2018 after almost a decade-long marriage. The couple shares a 7-year-old daughter, Everly. The two were declared legally single in February 2020 and decided to co-parent using Our Family Wizard, an app designed to help separated parents interact.
However, even after three years, the former couple is still working out their divorce settlement.
According to the April 2021 reports from US Weekly, the former couple is still working out the financial details of their divorce.
As per the documents, the 41-year-old actor's lawyers filed papers to set a five-day trial to resolve problems related to their divorce, including child and spousal care, reimbursement/credits, and attorney's fees, and legal expenses.
Both the artists have since moved on from their relationship, which initially began on the set of their hit film Step Up.
While Tatum and singer Jessie J called it quits in April 2020 after dating on and off since October 2018, Dewan and her fiancé, Steve Kazee, welcomed their son, Callum Michael Rebel Kazee, on March 6, 2021.