Tom Green and Ex Wife Drew Barrymore Never Lost Love for One Another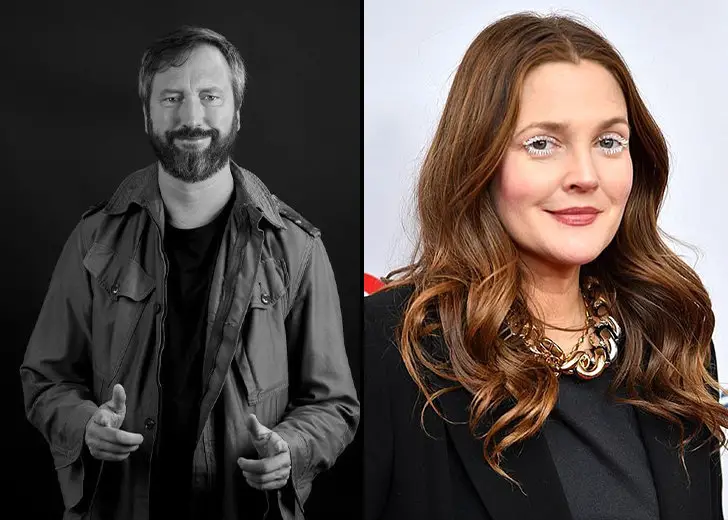 Comedian Tom Green happily started his married life with his ex wife, Drew Barrymore, a renowned actress and talk show host, back in June 2001.
But less than a year after the marriage, Green filed for divorce in Los Angeles in December 2001, citing irreconcilable differences as the reason for the split.
"Drew is a wonderful woman. I love her very much. I wish our marriage could have worked out. I wish her much happiness," the Canadian entertainer said at the time.
Fast forward to 2020, and Green and Barrymore were seen together in public allegedly for the first time after their split.
They reunited after many years when Barrymore invited him to appear on her talk show, The Drew Barrymore Show.
During the conversation, the Charlie's Angels star revealed that she had not seen or spoken with her ex-partner for 15 years at the time of the show.
Agreeing to his ex wife's statements, Green said, "We really did not talk for about 15 years, I guess. And this is really the first time we've looked at each other face to face in 15 years."
Tom Green and Ex Wife Loved One Another despite Split
As Green and Barrymore continued to open up about their memories together and life after the split, their conversation began to hint that the two had never lost love for one another.
For instance, he shared that he and his parents always celebrated her success and were excited about The Drew Barrymore Show, a talk show she started in 2020.
In reply, Barrymore said that she loved his parents and him, and never forgot to celebrate him, too.
"And you know, when you say like, 20 years, it's sometimes it's a blink of an eye. And sometimes you're like, 'Oh my God, we've lived so much in these last 20 years,'" she added with tears in her eyes.

Tom Green and his ex wife Drew Barrymore on The Drew Barrymore Show. (Photo: Snip from YouTube)
She also implied that she had a whole life, and he simultaneously had it, too, even without each other, but coming together again and talking about it "thrills me to no end."
Besides that, Barrymore stood by Green's side in 2000 when he was admitted to the hospital because he was diagnosed with testicular cancer.
Tom Green and Drew Barrymore's Memories Together
In another clip from the same episode of The Drew Barrymore Show in Septeber 2020, Green recalled some of the most memorable moments he had with his ex wife and longtime admirer.
He shared one instance when she traveled to Canada to spend time with him and his parents, leaving her three dogs home.
Surprisingly, the comedian flew one of her dogs to his home in Canada to surprise her.
It didn't end there. Green went on to show her and the viewers his love for Barrymore by displaying a mug that had a very old picture of her printed.
Well, it is rare to see a divorced couple still having so much love for one another!