Lucy Liu Gets Candid about Dispute with Bill Murray on Set of 'Charlie's Angels'
Lucy Liu and Bill Murray got into an argument on the set of 'Charlie's Angels' because of a rewrite.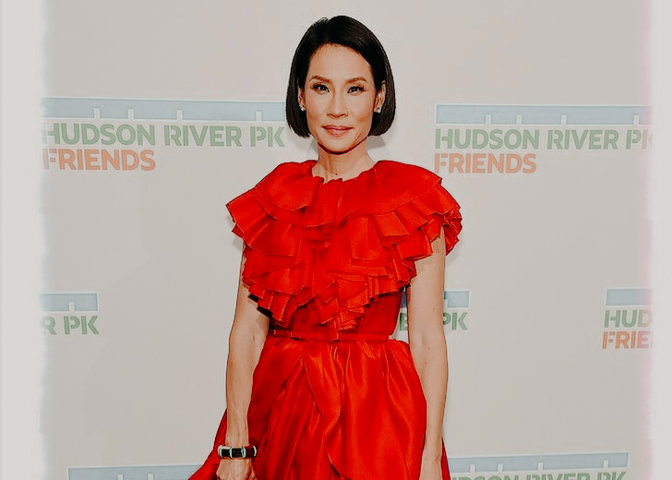 Lucy Liu opened up about her altercation with Bill Murray on the set of Charlie's Angels, the movie which catapulted her to fame. This is the first time the actress has shared her side of the story regarding this incident.
Liu explained that she and Murray got into an unfriendly exchange during a rehearsal of a scene that had been reworked without the latter's knowledge as he had been absent to attend a family gathering. 
Liu confirmed the Ghostbuster star started "to sort of hurl insults" at her after learning of the rewrites. Initially, she was unsure if Murray was talking to her, since she had little to do with the rewrites.
She was the last person to be cast and also had the least amount of privilege when it came to creative participation.
When Murray clarified he was talking to her, Liu said she stood up for herself. She said the language he used "was inexcusable and unacceptable" and spoke up even though she was just an up-and-coming actress at the time.
I stood up for myself, and I don't regret it. Because no matter how low on the totem pole you may be or wherever you came from, there's no need to condescend or to put other people down.
Following the altercation, Liu was portrayed as an actress who was difficult to work with by the media. She said she didn't understand how these reports came about as she wasn't the one instigating the incident.
But she expressed gratitude towards the crew members who were present during the rehearsal and came up to support her.
Murray also shared his side of the story with The Times of London in 2009, where he explained that his dissatisfaction came from her unprofessionalism. The two have since reconciled and are on decent terms.
Liu's Journey to Stardom
Throughout her career, Liu has been in many successful movies and series including Kill Bill: Vol. 1, Charlie's Angels: Full Throttle, Elementary, and Kung Fu Panda. She is one of the first names that come to mind when thinking about actresses of Asian descent starring in action flicks.
However, when she first started out trying to make it as an actress, she rarely got any opportunities as agents weren't willing to take her on as a client.
A lot of people were unwilling to even take me in for representation because they didn't feel there was enough out there for me to even go out on auditions for. At the time, I was just looking for an opportunity to show what I could do, to show my talents. I wasn't able to even get an audition or get in the door.
It was only when Liu was cast as Ling Woo in Ally McBeal in 1998 that more doors opened for her. She has since been in nearly 100 movies and TV series. She is also the second Asian American woman to receive a star on the Hollywood Walk of Fame.
Liu's next big role is playing Kalypso in Shazam! Fury of the Gods, scheduled for release in 2023.