How Tim Heidecker Turned an Internet Rumor about His Wife into a Tasteful Record
He thought it was interesting to inhabit a fictionalized person.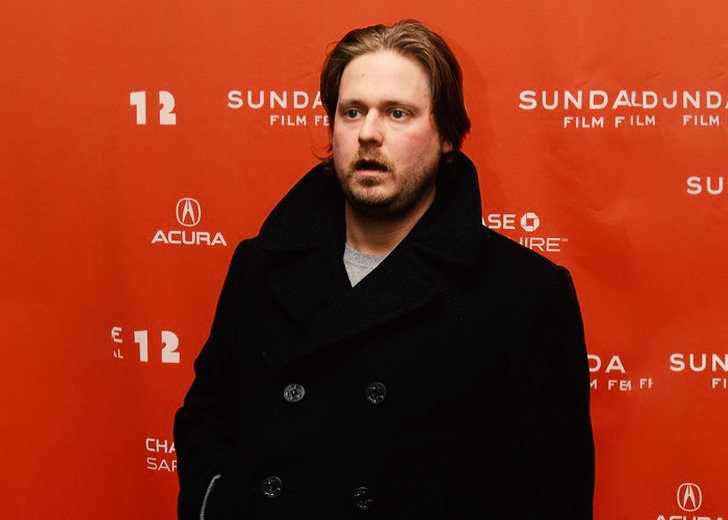 American comedian Tim Heidecker drew inspiration from an online troll-created rumor about his divorce with wife Marilyn Porayko to create his record What the Brokenhearted Do... in 2019.
It all started when the internet users trolled Heidecker for being too outspoken regarding political matters. The trolls even sparked rumors that his wife had divorced him because of this very trait. 
While the rumor spread like wildfire, it didn't affect Heidecker at all. Instead, he found inspiration from the fictional avatar the troublemakers had made for him. 
It provided him the perfect basis to imagine a world where he suffered because of his personality and practiced his creativity.
As a result, Heidecker imagined himself as a divorced man and wrote songs about marriage, wife, and children. He talked about the project during an interview with Vanity Fair in June 2019.
Sharing that his fictitious character was depressed and angry, the 45-year-old mentioned it was interesting to inhabit a fictionalized person. 
Extracting inspirations from rock singers and songwriters like Warren Zevon, Todd Rundgren, and Van Morrison, Heidecker teamed up with Jonathan Rado, the multi-instrumentalist of the indie rock duo Foxygen.
The Pennsylvania native envisioned an album with a downcast mood and worked with Rado to produce a placid and, surprisingly, timeless folk-lore record. 
What the Brokenhearted Do... encapsulated eleven songs, including the highly acclaimed 'I Don't Think About You (Much Anymore)' 'Insomnia' and 'What the Brokenhearted Do.'
While the numbers touched down on the pain of losing a loved one, they all were dissociated from Heidecker's reality, where he actually enjoys a blissful marriage with his wife. 
Inside Tim Heidecker's Married Life 
Heidecker is not much of an exhibitionist, given that he never shares pictures of his personal life or wife on social media. But don't get confused, for he still leads a happily married life with his wife of 14 years. 
The TV personality and Porayko tied the knot on June 2, 2007, and eventually welcomed two kids into the family.
Their first child, a daughter named Amelia, was born on November 1, 2013. 
"It's great. It's like the best," Heidecker had said while gushing about his newly found fatherhood in an interview with Vice in November 2013. 
Three years later, the married couple welcomed their second kid, a son Charlie, on October 8, 2016. The multi-hyphenate announced the birth of his son through an Instagram post the same day.
Uploading a picture where he held his newborn close to him, Heidecker joked he couldn't decide if he was happier for the birth of his baby boy or then-president Donald Trump's tape.
As of now, Heidecker and his wife are raising their kids together in Los Angeles.
While not much is known about Porayko, it has come to the light that she is an actress and producer with television projects like Tim and Eric's Billion Dollar Movie, Late, and Lapse under her name.