'The Haunting of Shane Dawson' Is Unsurprisingly Getting Mixed Reactions on YouTube and Twitter
Will Shane Dawson be able to redeem himself?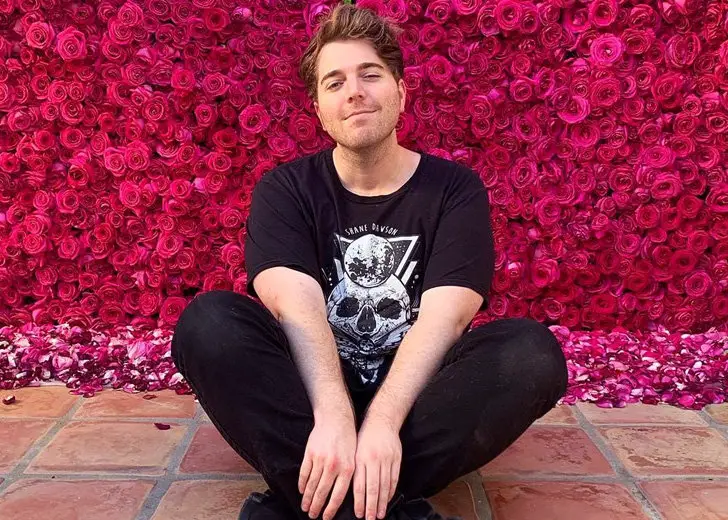 Shane Dawson is gearing up for his comeback after he was canceled.
"Why was Shane Dawson canceled?" you might wonder. Well, in summer 2020, the popular YouTuber received a lot of backlashes and criticisms after footage from his older comedy sketch video were discovered by audiences. 
He did parodies of African Americans, Asians, and Mexicans, which critics deemed offensive and racist. Even the likes of Jada Pinkett Smith called out Dawson for the inappropriate comments he made at a promotional poster of an 11-year-old Willow Smith, sparking further outrage against him.
He likewise addressed the drama surrounding James Charles, Tati Westbrook, and Jeffree Star. Westbrook accused Star and Dawson of manipulating her to release an explosive video that sparked the events known as "Dramageddon 2.0."
After intense scrutiny from fans, Dawson made a video addressing his actions and apologizing. But, unfortunately, his past actions came at a hefty price, and despite the apology, he bled followers and lost his makeup deal with Morphe in wake of the controversy.
Shane Dawson's Comeback Video
But on October 8, nearly a year and a half after he was canceled, Dawson uploaded a forty-minute long video titled' The Haunting of Shane Dawson' teasing a comeback. 
Dawson responded to past controversies in the video, claiming he felt "horrified" by the nightmare. He admitted that he was ashamed by his old content and everything that came to light when he got canceled. 
He then explained that if he got into the details of it, people would accuse him of trying to get sympathy, which was not his intention, and therefore would not talk about it. However, he added that he did not want to give up on his channel. 
I don't want to be looked at as somebody who gave up and left and ran away from the internet because they were afraid of whatever. I left because I felt like I should, and I left because I needed time.
He also gave a sneak peek at his newest project. Dawson, who found his niche creating documentaries before he was canceled, announced he would release a three-part documentary series detailing hauntings and other such paranormal activity.
Shane Dawson's Comeback Reactions
While Dawson was ready and excited for his comeback, his fans had mixed reactions.
TW: p*dophilia
This is the only tweet with 18+ content I'll make, but it has to be said

So Shane Dawson is back on YouTube, and I want to remind the TL about some of the things he's done, because clearly everyone in his YT comments has forgotten
A thread: — Harper (@H_laurel66) October 7, 2021
The YouTube community seemed relatively excited for his comeback, with fans giving the YouTuber words of encouragement under his newest video comment section. Many users wrote that they missed him and were ready for his content.
One user wrote, "the fact that so many ppl still say they missed Shane and his content shows just how truly talented Shane is. Welcome back. :)" 
However, the atmosphere on Twitter was completely different. Users were unhappy that he was coming back without "properly acknowledging his past actions." Some users even made a thread to remind the YouTube community of all his past actions. 
Will Dawson be able to make a successful comeback? We will have to wait and see.