Was Sharon Osbourne Fired from 'The Talk?' A Look into Her Controversial Departure
Sharon Osbourne left 'The Talk' after defending Piers Morgan's controversial statements.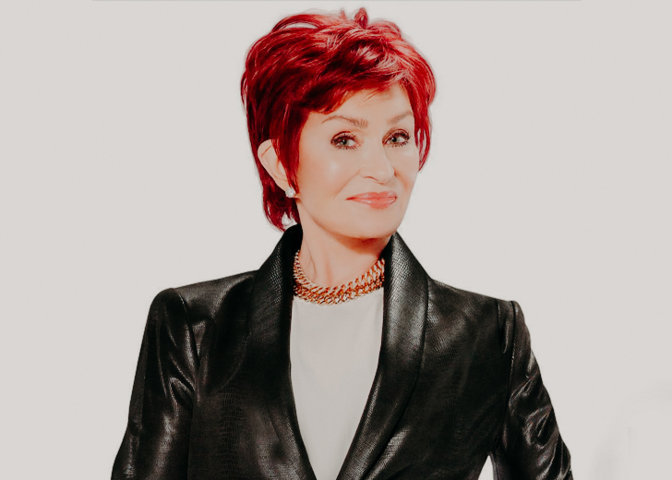 It has been a while since Sharon Osbourne, the last original co-host to remain on The Talk after 11 seasons, called it quits from the daytime CBS show.
She walked off from the show in the wake of controversy and recriminations over misconduct and claims of offensive language, which she made while having a tense exchange with co-host Sheryl Underwood during an episode on March 10, 2021.
In the heated argument, Osbourne defended Piers Morgan's controversial statements about Meghan Markle and Prince Harry's interview with Oprah Winfrey.
"I very much feel like I'm about to be put in the electric chair because I have a friend, who many people think is a racist, so that makes me a racist?" she said on air.
CBS Confirmed Osbourne's Decision to Quit
Two days after the controversial episode, CBS released a statement. 
"The events of the March 10 broadcast were upsetting to everyone involved, including the audience watching at home," the statement read. "As part of our review, we concluded that Sharon's behavior toward her co-hosts during the March 10 episode did not align with our values for a respectful workplace."
Because of that, the 68-year-old television personality made the decision to leave The Talk.
The statement further explained the network and showrunners were accountable for what happened during that broadcast because it was visible that the co-hosts were not properly prepared for a complex and sensitive discussion involving race.
In addition, CBS also clarified that The Talk, which was put on hiatus in the immediate aftermath of Osbourne's on-air outburst, would resume airing original episodes from April 12.
Osbourne Was 'Angry' and 'Hurt'
The London, United Kingdom, born TV star opened up about her controversial departure from the daytime series during a conversation with Bill Maher on Real Time with Bill Maher in April 2021.
She expressed her emotions, saying that she was upset at how the controversy unfolded when Maher asked how she felt since her exit from The Talk.
"I'm angry, I'm hurt," she said. "I've been called so many things in my life but a racist is one thing I will not take."
On March 12, Osbourne took to Twitter to explain herself and apologize to those whom she might have offended with her words.
The famed TV personality stated she "panicked, felt blindsided, got defensive & allowed my fear & horror of being accused of being racist take over."
Jerry O'Connell Is Osbourne's Possible Replacement on 'The Talk'
Star Trek: Lower Decks actor Jerry O'Connell reportedly is in talks to replace Osbourne on the CBS show.
And if the actor signs the deal, he would be The Talk's first full-time male co-host.
But it wouldn't be his debut on the show since he has made occasional appearances on the show as a guest host previously. He also guest-hosted over 25 episodes this year.
His acting credits include Stand by Me, Carter, Billions, Drunk History, and The Big Bang Theory.