Was Selena Gomez Ever Pregnant with Justin Bieber's Baby? Know the Truth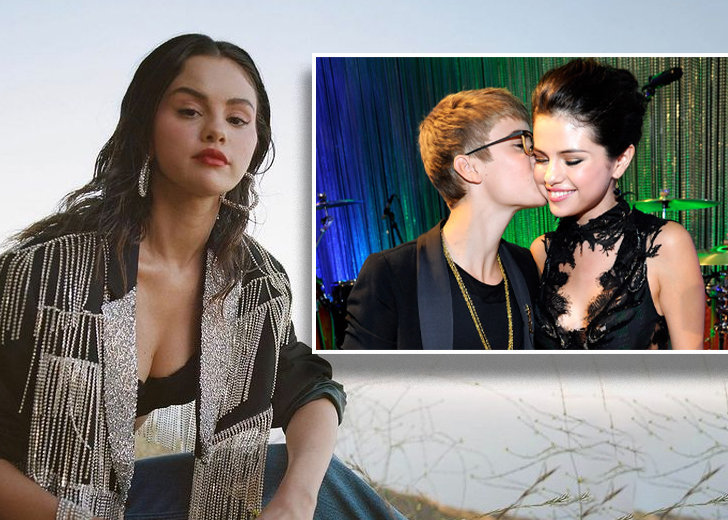 Selena Gomez and Justin Bieber's on-and-off relationship ended years ago, around May 2018.
But tidbits from their relationship make their way into the headline repeatedly. And this time around, the discussion is about when Gomez was reportedly pregnant with Bieber's child. 
Selena Gomez's Reported Pregnancy
In May 2014, InTouch magazine reported Gomez had a miscarriage after being pregnant with Bieber's child in 2012. 
The news outlet detailed the 'Ice Cream' songstress had taken the pregnancy as a sign of being forever together with her boyfriend.
According to the report, she loved Bieber so much that she was ready to have the baby, although the pregnancy was unplanned. However, Bieber wasn't excited about fatherhood.
"He didn't want to be a father and was shell-shocked when Selena told him she was pregnant," an insider told the magazine. On top of that, his team allegedly believed having a child at a young age would ruin his image. 
The article reported Gomez was crushed by his reaction. And although she wanted to keep the child, she lost the baby around two months after finding she was pregnant. 
The miscarriage reportedly brought a significant rift in their relationship, and the duo parted ways. Gomez allegedly tried to party her pain away, but it affected her more hazardously. In consequence, she had to join an Arizonian rehab facility for treatment.
While the InTouch article detailed her pregnancy and the aftereffects of the said miscarriage, Gomez's representative denied the story. 
They stressed it was '100 percent fictional,' explaining the famed songstress went to the facility to 'get herself back together.'
Interestingly, this is not the only time Gomez has been speculated to be pregnant. 
Fans Thought Selena Gomez Was Pregnant in Early 2021
It is not a surprise that Gomez uses her leisure time to give her dear fans a closer look at her life through her TikTok account. 
But when she did so in January 2021, most of her TikTok fans were assured she was pregnant.  
In the second-long clip, Gomez was dancing with her friend in her song, 'Baila Conmigo.' But what caught everyone's attention wasn't her dance, but a bulged stomach that peeked through her loose grey sweater. 
As soon as the video made it to the internet, her fans wondered if she was pregnant. One curious follower asked, "How is Selena Gomez pregnant?" 
Within minutes, the comment section was flooded with similar queries. However, some fans defended her, saying that bloat was normal and could be because of medical reasons. 
Gomez had undergone a kidney transplant in 2017 after suffering complications from lupus.
Despite the burning speculation about her possible pregnancy, Gomez didn't budge to comment on the social media rumors.