Does Rick Ness Have a Girlfriend? Here Is a Breakdown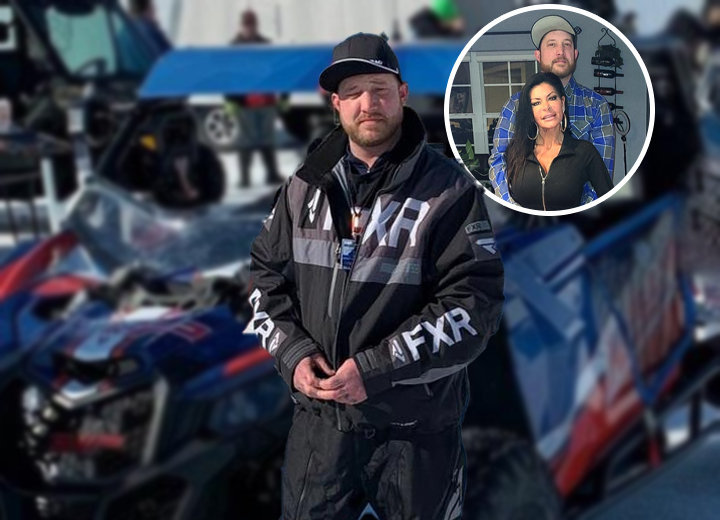 Gold Rush, one of the more popular Discovery Channel shows, is about a group of ambitious miners digging for gold in the Klondike region of Dawson City, Yukon, Canada, and the U.S. state of Alaska. 
The series premiered in 2010 and is currently on season 12. Fans have been captivated by the dangers the miners put themselves through in pursuit of fortune and the informative nature of the show.
There have been many colorful faces featured on the show over the seasons, but in season three, 2012, viewers were introduced to Rick Ness. 
He was initially part of Parker Schnabel's team but has since worked his way up to being a mining boss with his own team. 
Fans have seen much of the miner's life play out on screen, but very little is known about his personal life. So here is a breakdown of whether he has a girlfriend.
Rick Ness Reveals Details of His Love Life
In 2020, Ness was forced to reveal details of his personal life after netizens began speculating about it. 
At the time, he was romantically linked to his co-star, Karla Ann Charlton. She was a gold room operator and survival expert on his team.

Rick Ness with his team member Karla Ann Charlton, who was mistaken as his girlfriend. (Source: Instagram)
Fans noticed they were close off-camera, often sharing photos of having an amazing time together. 
But after immense pressure from fans, he set the record straight, calling Charlton the sister he never had. 
Some fans even noted that it was best if the duo never pursued romantic relations as they were probably incompatible. 
Ness was laid back and enjoyed smoking and pounding brewskis, while Charlton seemed to be health and fitness-loving if her social media posts were anything to go by. 
Who Is Rick Ness' Girlfriend?
Ness is reportedly in a relationship with Leese Marie. 
I'm finally home after 5 months mining in The Yukon. So what's going on back here? I need some help, I was busy working, I haven't been paying attention and I'm way out of the loop.. we still hoarding toilet paper and throwing hands in the grocery store over porkchops? pic.twitter.com/iAt9Tw3hB7 — Rick Ness (@GoldrushRick) October 21, 2020
There isn't much information about the miner's girlfriend. She appears to be in her late 30s or early 40s, and a few websites suggest she was born on October 25. However, there is no proof of that. And she seems even more private than Ness and does not use social media as much. 
In April 2021, Ness announced via his Facebook profile that Marie would be appearing on Gold Rush season 12. And then, in August 2021, he shared a loved-up photo with Marie and thanked her for being with him while he was mining in Yukon. 
A few months later, he took to Facebook to share he was about to head home to his girlfriend, who had returned to their home a month ago after almost being done mining on the Yukon site.
This suggests that the couple might have moved in together and that she currently lives in Milwaukee with him.