Does Regina Hall Have Kids? Or a Secret Husband, Perhaps?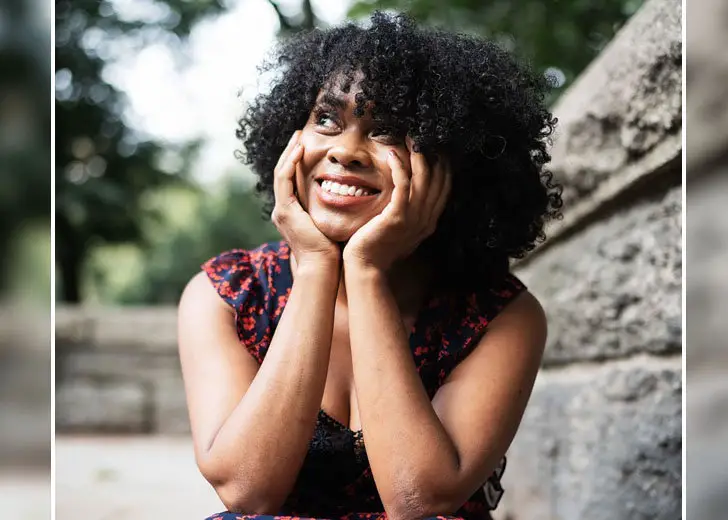 Regina Hall is well-known for not bringing her personal life to public attention. Instead, she usually devotes her time in the limelight talking about her work and important issues.
The lack of information or her unwillingness to talk about it doesn't stop people from being curious about her private life. And the actress has acknowledged that mass curiosity in the past.
Is Regina Hall Married?
The short answer to that question is — No. Regina Hall doesn't have a husband, at least not that anyone knows about.
And maybe you shouldn't expect her to reveal anything about that facet of her life anytime soon, anyway. It's a "sacred" area for her.
During an interview on ESSENCE's Yes, Girl! Podcast in October 2020, Hall revealed how careful she was about letting information about her private life slip.
"It's a little bit of a sacred area until there is a baby or a ring," the Girls Trip actress said.
She added that she wouldn't tell anyone about who she was involved with until she felt like it was serious enough.
But she did admit that she was curious about her future love as much as the rest of the world was, or rather, is.
Hall has gone through her share of public relationships, though.
The actress dated rapper Sadat X in the '90s and '00s, or so he claimed during an interview in 2017. He even revealed that he should have married her and regretted not doing it.
Hall has never commented on this.
She has also been rumored of dating a woman. After she and Sanaa Lathan worked together on 2000's Love & Basketball, they were alleged to be in a relationship.
However, she denied those speculations saying even though she would never hide being with a woman, Lathan and she were like sisters.
Then in 2015, Hall opened up about one of her only known breakups. Talking to the L.A. Times, she admitted to nearly giving up on her career at 40 because of a breakup.
She even almost became a nun after that, one of her childhood dreams. In 2016, Hall and rapper Common were thought to be a piece after their work on Barbershop: The Next Cut.
He shut down these rumors as well, saying he was single at the time and Hall was "just my buddy."
2018 brought on another set of speculations with the late Chadwick Boseman. Again, not true. Boseman was involved with his wife, Taylor Simone Ledward, at the time.
As of 2020, she was single. Hall told ESSENCE that she was looking for a "fruitful partnership."
It also didn't necessarily have to be a traditional husband-wife relationship.
Hall Wanted to Have and Raise Kids
Even though Hall doesn't share exact details on her love life, she has shared her hopes and dreams about starting a family. However, the question remains, does Regina Hall have kids?
"I want a family," the actress confided to Rolling Out in 2013. "I look forward to having kids one day, and having a great partnership."
She admitted to thinking about kids often then. Then, expressing her desire to raise a son, she said she wanted to offer the world an "amazing black man."
And even though it was important to her, she tried not to obsess over it  — she didn't think she could do anything else other than pray for those things to come true.