Michael Weatherly's Oldest Son Had a Hard Time with His Parents' Split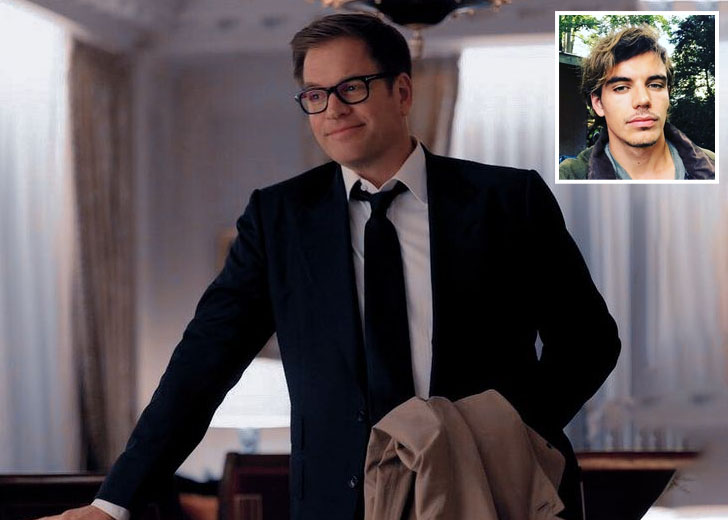 Renowned actor Michael Weatherly — presently married to Dr. Bojana Jankovic — was previously married to actress Amelia Heinle.
The two started their romance after they first met on the set of the television soap opera Loving in the early 90s. In the soap opera, Weatherly played the role of Cooper Alden while Heinle took on the part of Steffi Brewster.
Weatherly was in his early 20s when he fell in love with Heinle — and cast on the soap opera Loving and its spinoff, The City.
By February 1995, they were already married to each other. They also welcomed their first son, the actor's oldest son, August Weatherly, in 1996.
Divorce after Two Years of Marriage
Even though things started well for Weatherly and his first wife, they could not take their relationship or marriage, so to say, for a much longer time.
After less than two years of marriage, the two divorced in 1997. However, while speaking with People in December 2017, the actor admitted that his current happy family life was a product of learning from stumbles, including his divorce from Heinle.
"That was a very difficult time," he stated, talking about his divorce. "When I got remarried, I wanted to do my very best to ensure that rupture wouldn't happen again. My kids and my marriage are the things I'm proudest of."
During the conversation, the NCIS actor also explained why he and his first wife separated. He said he struggled with the stresses of supporting a wife and child.
"I was 27 and could barely take care of myself, but I had to feed people and put a roof over their heads," he added.
He even took pretty much any job offered to him to help fulfill his family's expenses. But that required more hours away from his family, creating a difference between husband and wife.
Michael Weatherly's Divorce Affected the Actor's Oldest Son
Besides the former couple, their son August had a hard time after his parents' divorce. The actor's oldest son was barely one year old at the time.
In the previous interview with People, Weatherly shared that it was "a tough thing" for his son to adjust to the couple's split since one of the parents was always away from him.
However, the two actors, presumably, often took off time from their work and looked after their son.
Presently, the actor's son is running in his mid-20s.
Michael Weatherly Has Two More Kids from His Second Marriage
After his split with Heinle, Weatherly went on to get married to his second wife, Jankovic, in 2009. She is a double board-certified physician in internal and integrative medicine.
The actor welcomed the couple's first child, a daughter, Olivia Weatherly, in 2012. 18 months later, he and his wife were again blessed with their second child, a son, Liam Weatherly.
The family of four presently lives in Los Angeles.