Blink-182's Mark Hoppus Hopes to Get the Cancer Remission Part of Walter White
Mark Hoppus wants to become 'cancer-free' and meet his fans at his concerts soon.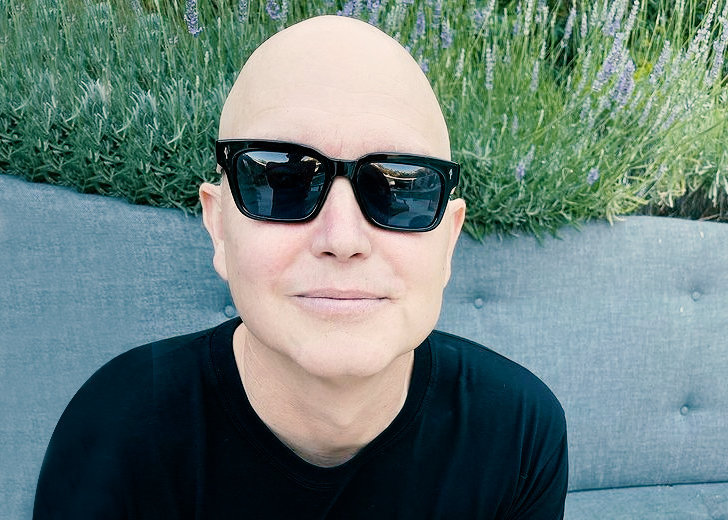 Mark Allan Hoppus, popularly known as Mark Hoppus, is a man of many talents. He is a musician, singer, songwriter, record producer, and former television personality.
The Ridgecrest, California-born artist is best known as the bassist and co-lead vocalist of the rock band Blink-182 and a part of pop-rock duo Simple Creatures with All Time Low's Alex Gaskarth.
Hoppus recently came out with a shocking revelation when he disclosed that he was undergoing cancer treatment on June 23, 2021.
Undergoing Chemotherapy for over 3 Months Now
On June 23, the talented musician shared an official statement on Twitter and Instagram stories, announcing that he had been undergoing chemotherapy for three months.
"I have cancer. It [expletive] and I'm scared, and at the same time I'm blessed with incredible doctors and family and friends to get me through this," Hoppus wrote in his statement.
But despite the fear of a long treatment ahead, he is trying to remain hopeful and positive about the situation. He also wishes to quickly become "cancer-free" and meet his fans at his concerts soon.
After the announcement post, his friends, family, and fans showed their concern and support. Tom DeLonge, one of the original members of Blink-182, tweeted that he had been aware of Hoppus' diagnosis for "awhile now."
"And to add to his own words that he used today, I would also like to say that he is strong, and a super-human who is pushing through this difficult obstacle with a wide-open heart," DeLonge wrote, adding, "we have his back" as a hashtag.
"Sending love, courage, healing, and recovery to you and your family. You got this," Ali Segel, a podcast host, tweeted.
The Blink-182's bassist followed up his announcement with a photo of himself getting treatment on Instagram stories, writing, "Yes hello. One cancer treatment please."
Hopes for the Cancer Remission Part of Walter White
Hoppus opened up more specifically about his cancer and his ongoing treatments in a Twitch stream, which was later uploaded on YouTube on July 13.
In the video, he first revealed that he was battling stage 4 diffuse large B-cell lymphoma — the information which he hadn't mentioned in his announcement post.
The 'Adam's Song' singer quickly added his cancer had entered enough parts of his body, and that was the highest it could go.
My white cell count is so low after the chemo that I cannot get sick. And I have to vigilantly take my temperature and make sure that I don't have a fever. If I get a fever, I have to call my doctor, and it's a whole thing.
Later, while he was stating that he has three more rounds of chemotherapy to undergo, Hoppus jokingly brought a Breaking Bad reference in between.
He joked about wanting to get the "cancer in full remission part of Walter White." But immediately after saying that, he also clarified that he only hoped for the cancer remission and not "not the drug manufacturer part of Walter White."
However, jokes apart, we all want him to quickly recover and get back to being Blink-182's most loved bassist and vocalist.